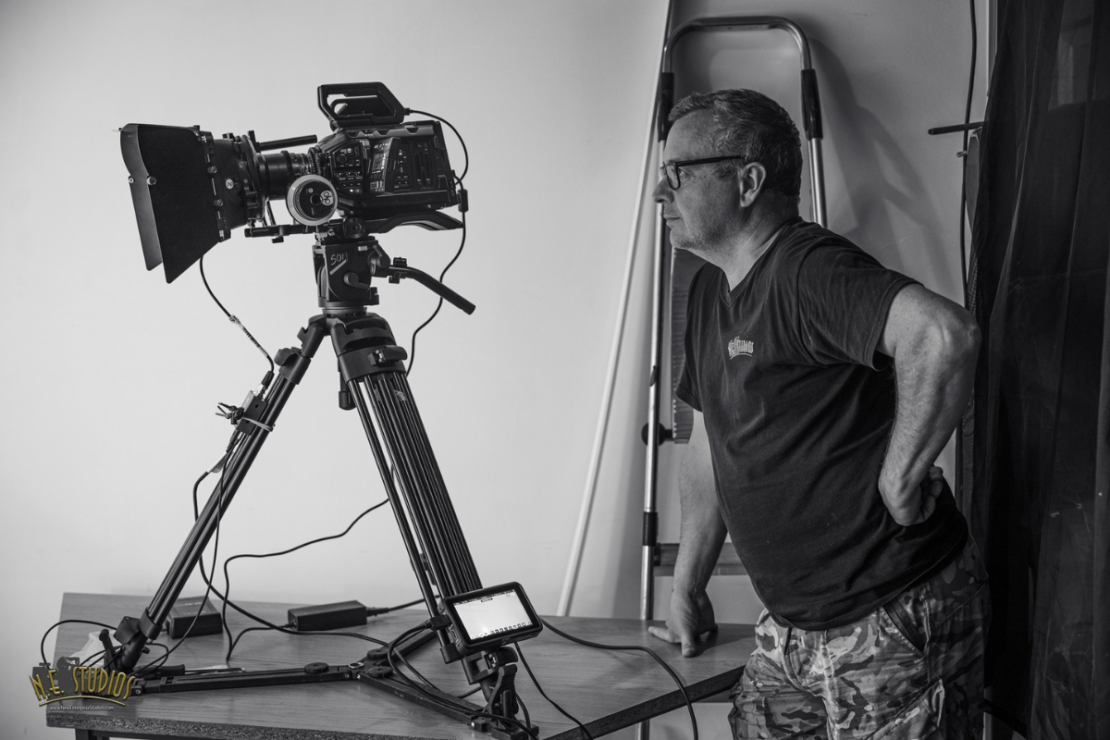 New Enterprise Studios announces development deal with 'The North Star'
New Enterprise Studios CIC, headquartered in Sunderland, are excited to announce their latest collaboration, working alongside Sunderland based writer T.J. Oswald on his feature film 'The North Star' with a deal having been agreed for New Enterprise Studios (NES) to develop the project.

The agreement, between Mr Oswald's company Sunderland Global Media (SGM) and NES, will see the studio formally take up and manage the picture as their own project, further developing the final draft and overseeing the project's marketing, investment and fundraising.

The North Star tells the story of Sunderland girl Sophie Scott, who finds herself anointed to become the modern embodiment of an ancient hero in the face of a surprising new evil threatening the region. The story combines reality and fantasy, commentary on the city and its people into an epic coming of age saga. A bold and ambitious project, 'The North Star' is potentially the first epic-fantasy adventure film ever set in Sunderland, a premise which promises to be revolutionary for the region.

Author T.J. Oswald's screenplay is ambitious and focuses on an epic battle of good and evil set against the history and beauty of Sunderland and its surrounding areas. 'The North Star' script has received praise from several international sources, complementing it as exciting, thought provoking and emotionally impactful.

SGM have previously held several casting calls through their own website, and NES has facilitated in person casting appointments at their headquarters, seeking potential lead actors. Though no castings are being announced today.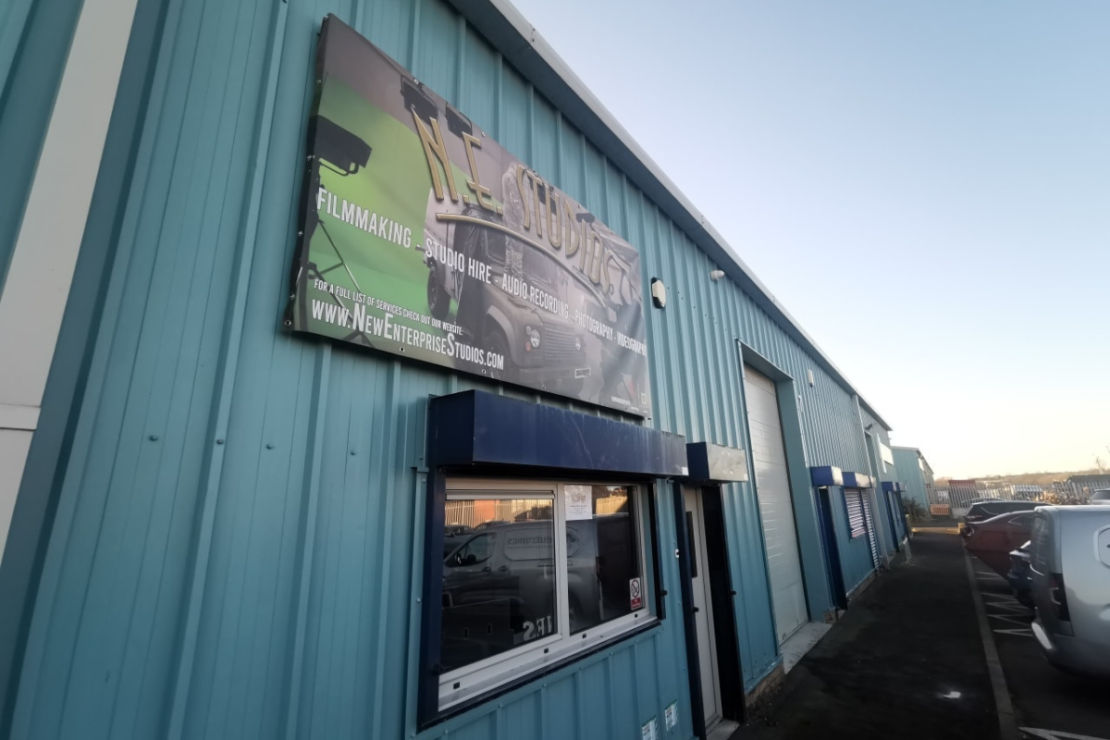 NES is a Creative Hub for the Northeast founded in 2019. Specialising in several Multimedia services, they provide Videography, Photography, Editing, Journalism, Script Consultation and Development, Studio Hire, and a whole lot more. Refusing to be bound by budget, wanting to make their services as accessible as possible, NES has been created with a vision to help everyone in mind.

NES is also a Community Interest Company, putting its profits directly back into the Company itself, working hard to better its community and establish strong links with local businesses and councils, regularly hosting community events and networking meetings.

NES Director and Studio Manager Wayne Madden says he is thrilled by T.J.'s commitment and wishes him nothing but success.

"When I first read Tom's script, I knew that there was something special about it, with an immediately resonating group of characters and a fascinating story. It was obvious to me that it had been created by someone with a deep love and respect for their community and an interest in the preservation of its history and stories therein. I'm delighted that SGM has chosen this partnership with NES and we look forward to introducing The North Star to as many of you as possible in the months to come."

T.J Oswald expresses he is confident 'The North Star' has the ability to be one of the most unique North East projects ever made, explaining that "The North Star is a picture which will allow us to reimagine ourselves as a city, and for the North East as a whole. It is a story of who we are, the challenges we have faced and the dream of revival. It aims to cast away the negativity that has beset this area for so long and tell our story to the world in a way we can be proud of."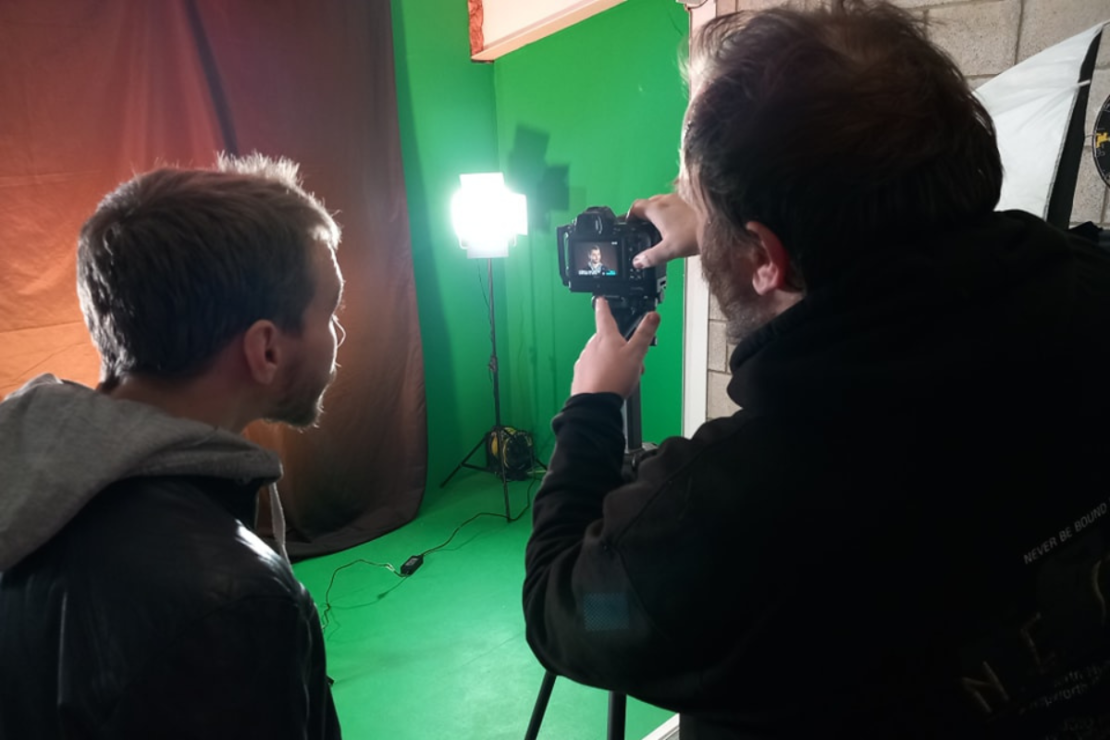 Wayne Thompson, Managing Director for NE Studios, also shared his delight for this latest collaboration, saying "When I set up NES it was done to help and support those within the region. I'm a Sunderland native myself and so it's particularly special to me to see a partnership that once again allows NES to highlight the incredible talent available in our region."

For more information on 'The North Star' keep an eye on Sunderlandglobalmedia.org