Social Enterprise Showcase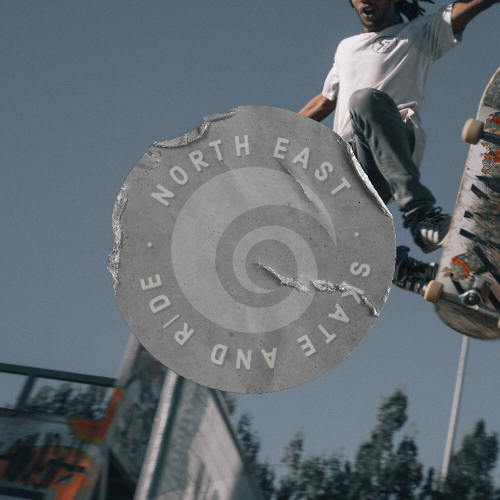 What does your organisation do?
North East Skate and Ride is dedicated to creating and managing recreational facilities, including skateparks, bike parks, action sports facilities and trail networks, with a focus on action sports such as skateboarding, BMX, mountain biking, inline skating and scooter riding. Our mission is to provide safe and accessible spaces for individuals of all ages and abilities to enjoy action sports and community activities.
Who do you help?
The North East Skate and Ride services and facilities are designed to benefit the entire community, including youth, adults, and families. We aim to provide opportunities for physical activity, skill development, and social engagement for residents and visitors in County Durham and the wider North East region.
How has the BIC supported you?
The North East BIC has been a valuable resource for the North East Skate and Ride project. They've given excellent support and assistance while planning, and in seeking and accessing local grants and funding. The BIC's support has helped us to grow with confidence, turning our vision of creating safe and sustainable action sports spaces into a reality.
To find out more visit the North East Skate and Ride Facebook page.