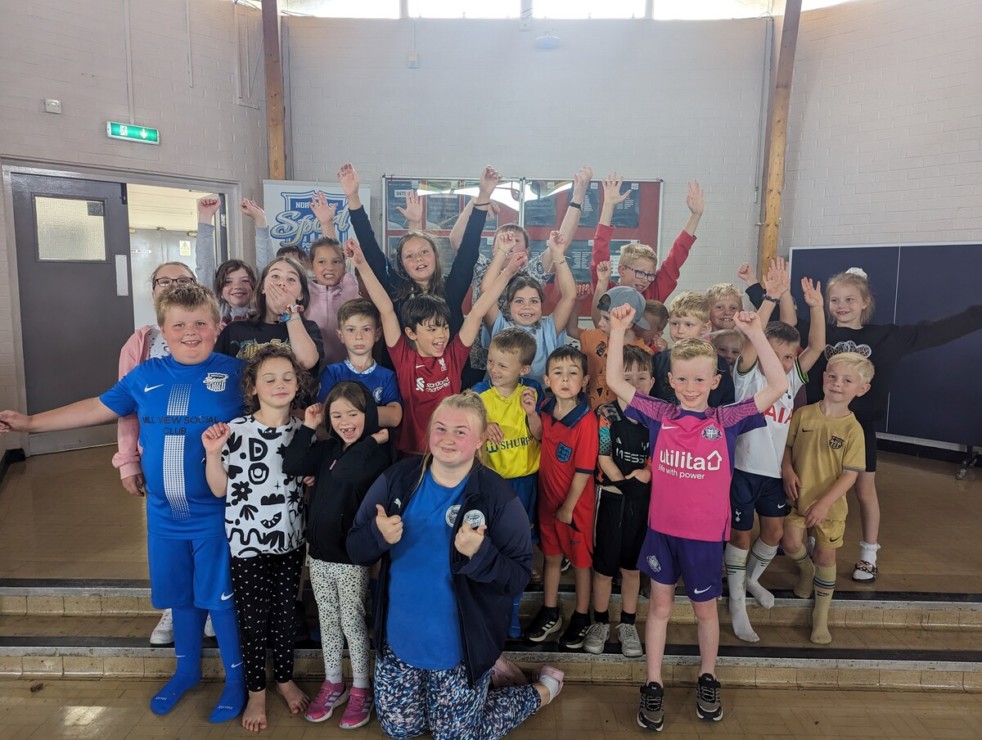 Social Enterprise Showcase
What does your organisation do?
North East Sport CIC is a community interest company dedicated to promoting sports and physical activity for children and families in the North East of England. We provide a wide range of sports programs, coaching, and activities aimed at encouraging children to stay active and lead healthy lifestyles.
Who do you help?
We primarily focus on children and young people, from toddlers to teenagers, and their families. Our goal is to engage children of all abilities in sports and physical activities, making it fun and accessible to all.
How has the BIC supported you?
The BIC has been a valuable partner in our journey to promote sports and physical activity. They have provided us with essential business support, guidance, and networking opportunities. Their assistance has been instrumental in helping us grow and make a positive impact in the local community.
For more information visit https://northeastsport.co.uk/