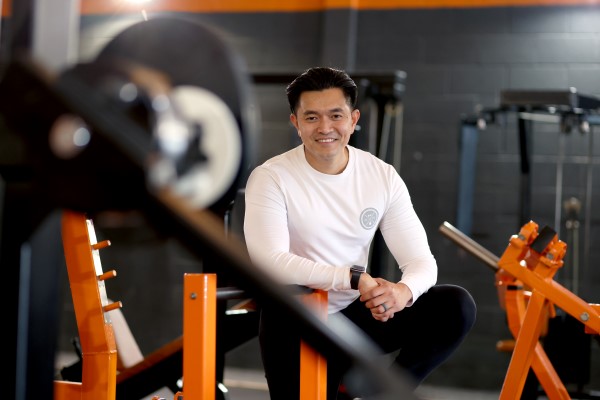 Personal trainer leaves behind corporate job to help others
A Sunderland-based personal trainer is making it his mission to educate people on health and fitness, after leaving behind the hustle and bustle of his corporate job. 

Joe Hill qualified as a personal trainer in 2018 to learn more about the fitness industry, but it wasn't until during the pandemic that he considered it as a potential career.

After being made redundant in 2021 from his role as a learning and development manager in the finance sector, Joe decided to take the leap into self-employment and follow his dreams of helping others to reach their fitness goals.

Following start up support from the North East BIC, 42-year-old Joe launched JH Fitness in October last year – which is based out of Performance Fitness Centre, a privately owned gym located in Leechmere – and now has an established client base which he delivers bespoke programmes of fitness to depending on their needs.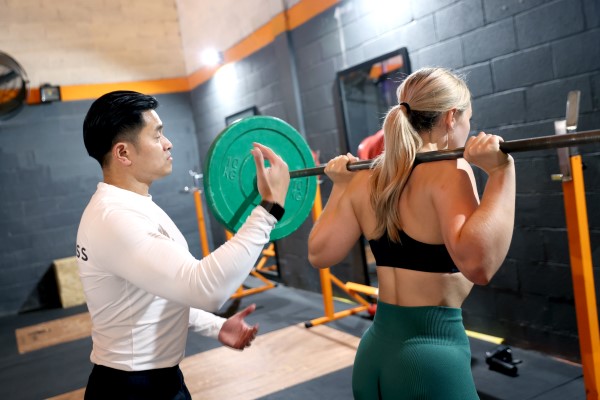 Joe said: "I was working with almost 2,000 members of staff in my previous role, so this is definitely a huge shift for me. I now work with my clients on a one-to-one basis, and I'm thinking about starting up small group training sessions next month.

"I have always been interested in health and fitness, which was why I originally trained to become a personal trainer. However, like many people during the lockdowns, I started to question my work-life balance, and once I was made redundant it seemed like now was a better time than ever.

"Now I'm working with a wide range of clients, from a 14-year-old athlete to those over 40 who are looking to improve their lifestyle."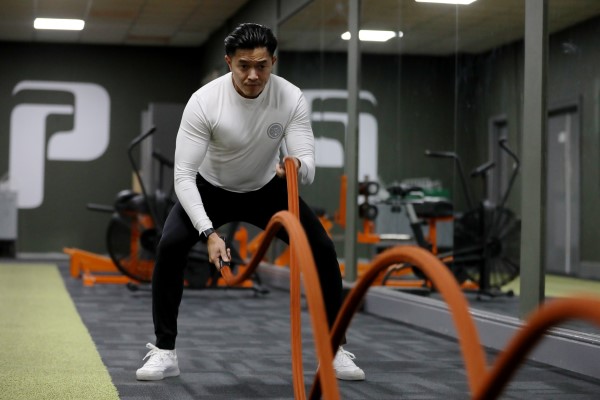 When Joe contacted the BIC to find out about the support on offer, he was able to access grant support to help with rent while he grew his customer base.

He added: "The BIC massively helped me set up and the support has been spot on. It was a huge adjustment from my previous job as I'm not doing as many hours and I needed to make sure it was financially viable, but the BIC helped me understand how to manage the business from the get-go and the grant money through the New Enterprise Allowance provided me with a platform to grow."

Janice Marsh, business adviser at the BIC, said: "It's great to see Joe pursuing his love for fitness and enjoying the benefits of self-employment.

"Joe's experience is a perfect example of how you can start something new at any time in your life, even after working for years in a completely different career and industry."
To find out more about JH Fitness, visit Joe's Facebook page or Instagram.
To find out more about the BICStartUp support call 0191 516 6111 or click here.