Weapons Engineer Royal Navy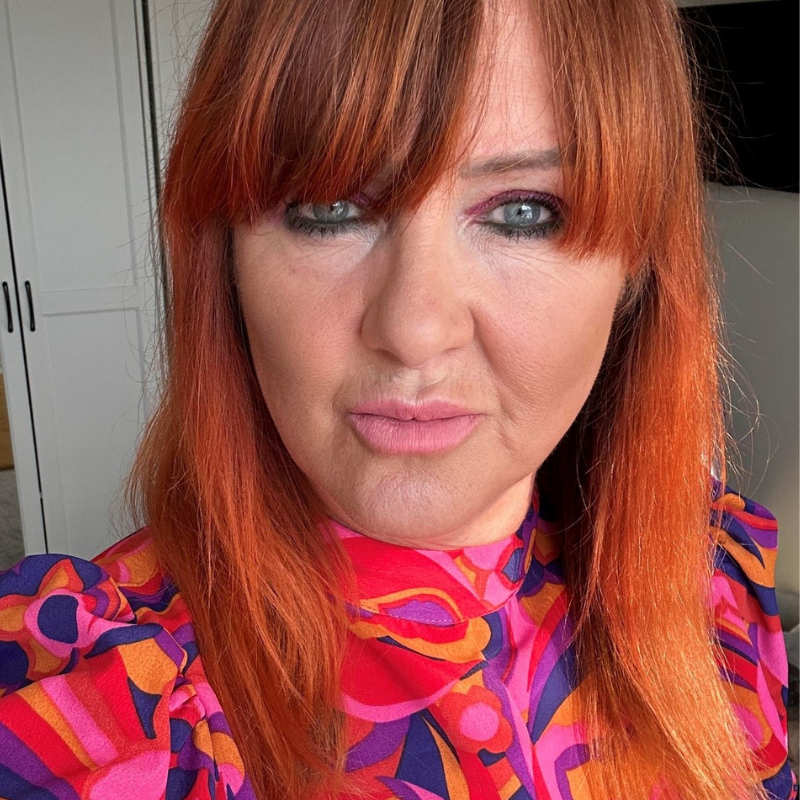 What inspired you to set up your own business?
I have a passion for health and fitness and I understand that not everyone can afford to pay for classes/gyms/personal trainers – so I wanted to do something that costs nothing for veterans – or on a pay-what-you-can-afford basis.
How did you find the transition to becoming self-employed?
I still work full time so it's been difficult and I maybe can't devote the amount of time that I would ideally like.
What were the challenges and how did you overcome them?
The fitness industry is massive – it's trying to get yourself noticed in amongst all the other businesses out there. I am also looking to secure some funding to enable me to cover my costs while offering a free or discounted service. Exercise is so important for your mental health.
As a veteran, what traits and skills did you carry forward into business?
Self-motivation, resilience, self-belief, determination, ability to work as part of a team (when required), communication skills and the ability to never give up – even when times are hard.
What would you say to other veterans thinking of setting up their own business?
Go for it!
Visit Phat Sam's Facebook Page for more information.
If you're a veteran and considering starting your own business, get in touch to find out about the Veterans RV programme at the North East BIC.