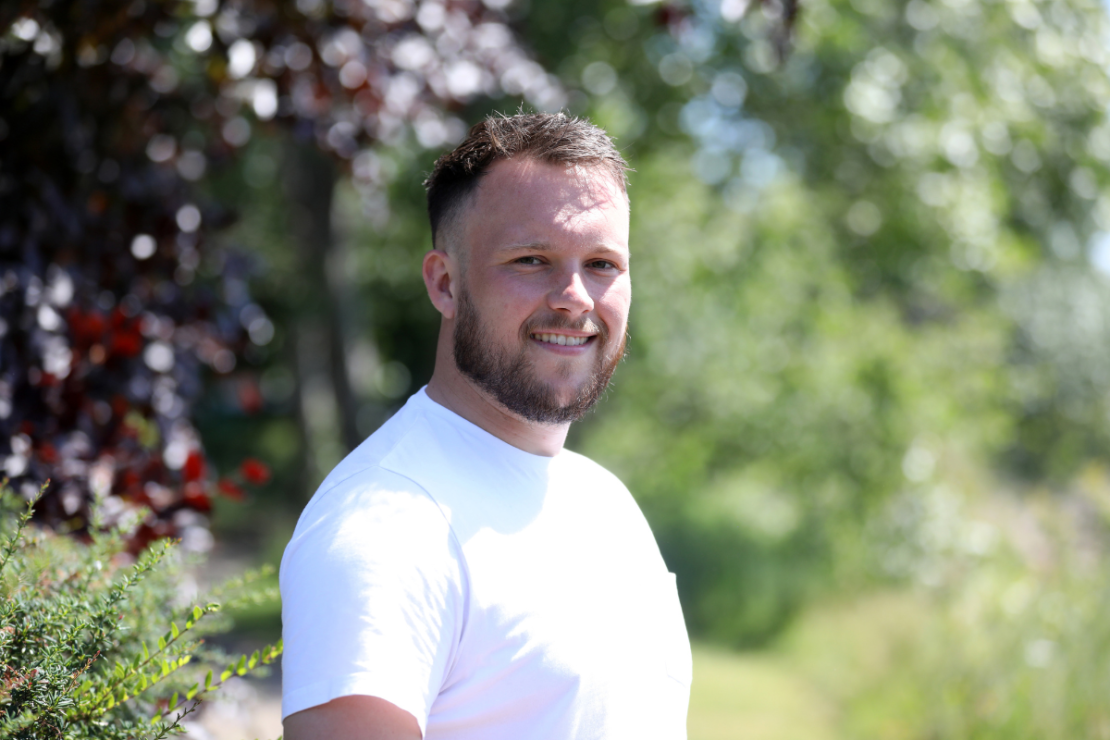 Social Enterprise Showcase
What does your organisation do?
Space North East is a Community Interest Company, whose purpose is to support men who are suffering from depression, loneliness and anxiety in the North East of England. Men in the North East have consistently experienced the highest rates of suicide for well over a decade as published by Samaritans, with a rate of 23.1 suicides per 100,000 people. The national average for men & women is less than half of North East males, at 11.2 suicides per 100,000. This is why we exist. We believe every one of these suicides is preventable, and it's this belief that drives us to do what we do.

Who do you help?
We provide support through 4 pillars:
1) Space To Talk is our free, weekly support groups, every Wednesday, 7pm at the Beacon of Light.
2) Space To Move is our free strength training sessions every Saturday, and free men's yoga every Sunday at 6pm.
3) Space To Walk are our walking groups.
4) Space To Think are our ticketed events, where we bring engaging speakers to the North East of England, getting our people back into communities, giving them a chance to be and feel inspired.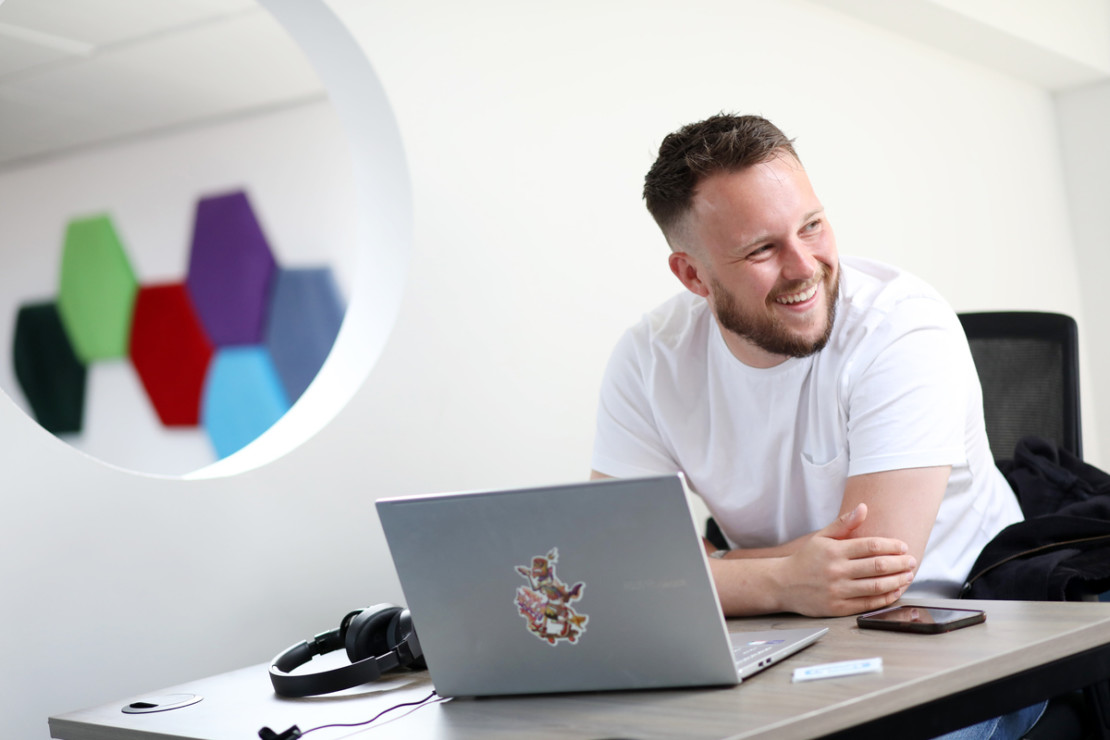 How has the BIC supported you?
The BIC has supported us through their brilliant business advisers Anthony, Debbie, John and many more to name. We've had support with funding applications, business plans and now are tenants at their coworking space. The BIC are also one of the sponsors of our next Space To Think event, and on top of that are helping us to facilitate a pilot of our workshops.
To find out more visit https://spacenortheast.org/