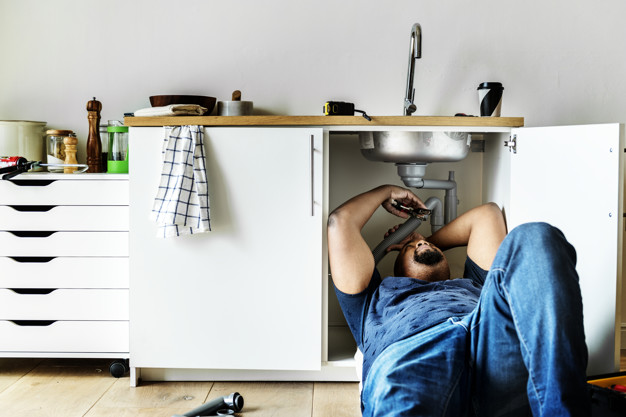 Tell us a little about your business
Thomas Connelly is a family run firm which was established in County Durham in 1977. We cover all aspects of plumbing and heating for clients around the North East. We do a lot of contract work for local builders, estate agents, new home builders and housing associations as well as private work. We're going through a real period of growth, partly because of pandemic. There has been so much demand from residents whose homes have been under so much more pressure during lockdown and also from developers who've continued to push ahead with their plans.
How important are reliable telecoms to your business? 
We rely heavily on telecoms in our communications. A telephone call is still the most direct, personal and fast way to make appointments and answer questions. Nothing beats a real conversation with a client when it comes to solving problems and putting their mind at rest. The volume of calls has gone through the roof over the past year. We've been making 60-80 appointments a day so the new system has really come into its own.
What were your reasons for signing up to the BIC's TaaS online phone service?
The switch was prompted by our move to a new office at Number One Industrial Estate in Consett in March 2020. That's right – we managed to time an office move with a pandemic and an incredibly busy time for the business! We grew from a very small firm to a much bigger one really quickly and needed to upgrade all our systems to provide a more professional service suited to our growing business. The BIC's telecoms service was recommended to us by our landlords Durham County Council and we have been really impressed by the functionality and value for money.
Which features do you find most useful and why?
The announcement function, which provides a menu of options allowing callers to reach specific departments, is incredibly helpful. In the past all calls came through to one person on one line who then had to redirect everyone. Now customers can get straight through to the department they need, which has really improved customer relations. If they need to wait a call queue provides reassurance, letting them know where they are in the queue and giving them to option to request a call back if they'd prefer not to stay on the line. We're also really benefiting from the voicemail functions. We used to have to manually override the voicemail throughout the day and week but now the system is programmed to do everything itself, so we can just leave it to do its thing.
Can you estimate how much you save on your phone bills compared to previous suppliers? 
It's tricky to say because we've never had a comparable service – we've gone from a very basic model to a Rolls Royce by upgrading. I would say though that we certainly get a lot for our money and we're very pleased with the return on our investment. I can't imagine how we'd have managed our growth and customer demand without such a reliable system.  
To find out more about BICTelecom, click here.