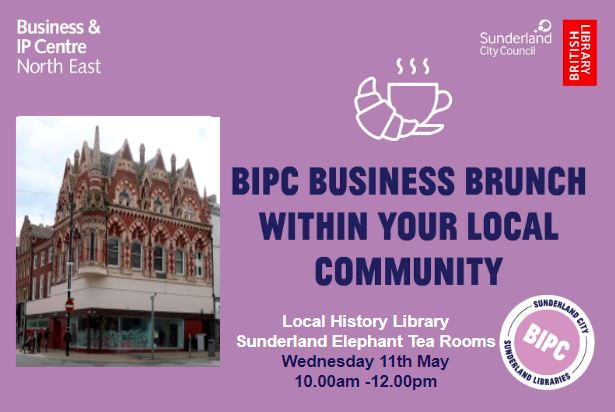 Bringing businesses together within the local community
Join us for an interactive and enjoyable local business brunch at the celebrated historic building Local History Library @ ETR, situated in the heart of Sunderland City Centre.
Attendees will have the fantastic opportunity to hear first-hand from business owners located in and around Sunderland, as to how they began their own business venture.
Our inspiring speakers will share with attendees their own remarkable business journey, success stories, how they overcame pitfalls and challenges along with provide top tips and key takeaways essential for those looking to start their own venture or for those who are already established and are looking for inspiration.
This event presents a great opportunity to network with likeminded people within the local business community accompanied with a delicious brunch!
Attendees will also meet BIPC North East's Corporate Law & IP Expert, Sally Hyslop, who will demonstrate how local businesses can tap into free intellectual property advice and steps to protect your intellectual property assets.
Local businesses will learn how they can grow & diversify by tapping into free information resources such as BIPC North East's Experts in Residence network, access free market research and business information resources within their BIPC Local at Local History Library at Sunderland Elephant Tea Rooms along with weekly drop-in sessions available at both Houghton and Washington Library.
Our wonderful speakers include:
Who should come along?
Through these brunches, we are wanting to inspire those located in and around the Sunderland community who are thinking about starting, developing, or growing a business.
We are also wanting to encourage those who are in need of some advice on protecting their intellectual property or need support in bringing their idea or invention to life.
As the name suggests, a delicious brunch will be provided by Bread&
We can't wait to welcome you and look forward to seeing you there!
Please note: Our Business Brunch will be taking place on the 1st floor at the above location, which unfortunately is not suitable for those with mobility issues. Should you wish to discuss further, please email: Sarah.Turnbull@newcastle.gov.uk
About our guest speakers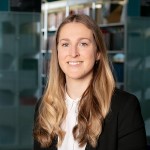 Sally is a commercial and IP solicitor and works within a multi-disciplinary commercial team advising a range of clients from entrepreneurs and start-ups to large businesses. Sally regularly assists businesses to protect and exploit their creations and ideas by providing advice on intellectual property protection and carrying out registration of intellectual property rights, and also drafting licensing arrangements and advising more broadly on commercialisation of intellectual property.
Dr Amanda Li, Knowledge Transfer Partnership (KTP) Officer at the University of Sunderland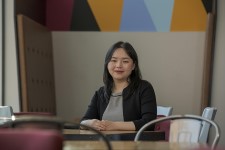 Amanda is a keen advocate of academia-industry collaboration and open innovation. She has a PhD degree in Linguistics from Newcastle University and was the winner of a PGR innovation fund and Pride of Newcastle Award. Amanda has project-managed several cross-border investment, consulting, and innovation projects covering precision farming, smart city, smart retail, fashion and creative, bioscience and smart manufacturing. She is looking for businesses in the region to work with the University on KTPs to help accelerate business growth.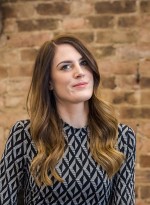 Louise Bradford is managing director of Sunderland based communications consultancy Creo Comms. She founded the business in 2014, having built a career in public relations and strategic comms, working with high-profile clients spanning a range of sectors. Her company has enjoyed steady growth since its launch and has a varied portfolio of clients including National Grid, Health Education England, Sunderland City Council and Thirteen Group.

Jason Turner MBA, Founder and Director of Data2Action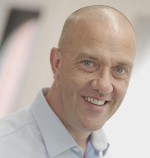 Jason is a former Director of the BGL Group (owners of compare the market.com) and alongside his fellow Director, Sarah Burns, incorporated QData2Action in 2017. Data2Action are 'data in business' specialists who work with both public and private sector organisations developing data strategies, insight and analytics capability and data protection support. With a background in digital and data strategy design and execution, Data2Action helps organisations uncover and exploit data driven improvements that delivers commercial advantage.