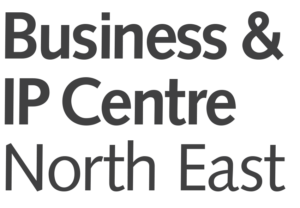 Stephen Hawley from the Business & IP Centre North East (BIPC) will be present at the BIC on the first and third Friday of every month to answer your Intellectual Property queries.
Intellectual Property (IP) protects the expression of an idea. When you start and run a business, you are creating IP assets and are likely to use other people's IP too.
There are four main types of IP which protect different notions; often you will be using more than one type in your business.
Copyright protects original works, including images, videos, text, sound recordings.
Trademarks protect elements of a brand, typically a product name, a logo, a slogan.
Designs protect the look of a product.
Patents protect a new way of doing something, usually a new invention or production technique.
Book an IP surgery to better understand how this applies to you and how you can:
avoid infringing other people's IP
have a better idea of what IP you own
take steps to protect your IP assets
Complete the booking form to request an appointment.
Stephen will also be happy to discuss and signpost you towards the other services offered by the Business & IP Centre North East: