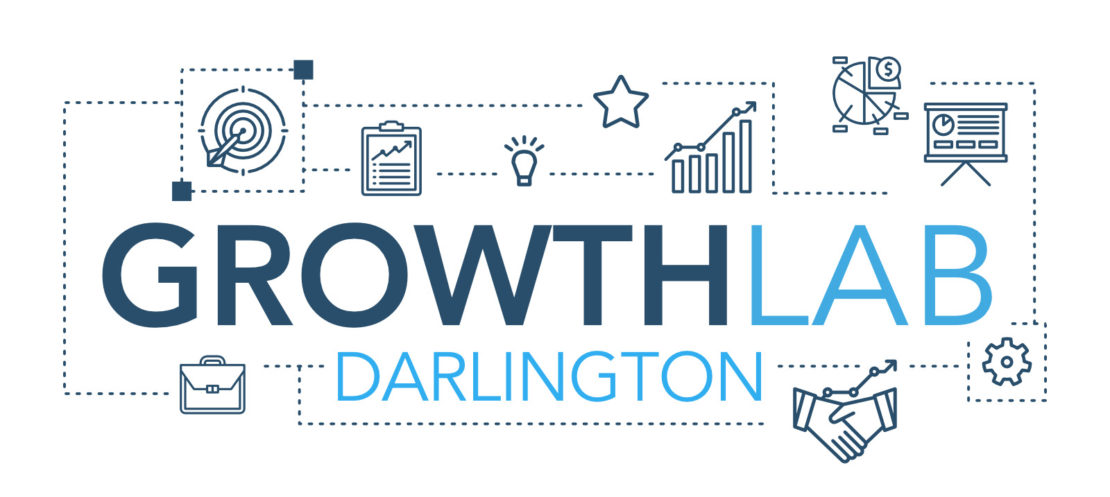 Insights from real businesses to power your growth
Running a business and eyeing up growth or innovation? What if you could tap into the real-life experiences of others who've already overcome the common challenges? Those who've made mistakes, learned lessons and tasted success – and are prepared to share their journey to help yours.
Organised by Darlington Workspace, Growth lab: Darlington will be held on the third Thursday of every month, bringing peers together to learn from each other and accelerate the growth and innovativeness of their businesses. Places are limited therefore booking is essential.
Next event // 16th March 2023, 9:30am – 11:00am
How thinking big made my business bigger
With Ian Brown, Founder and CEO of Excelpoint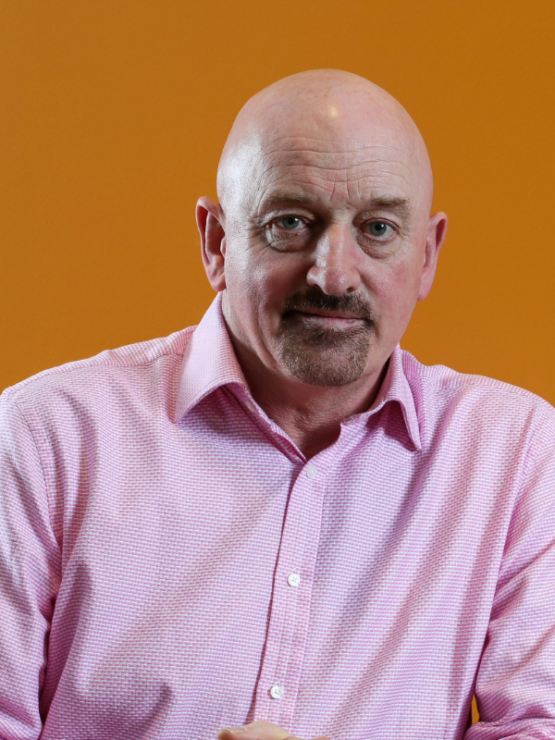 In this series of informal, in-person sessions at Innovation Central, successful local business leaders share real-life experiences of overcoming common challenges involved with growing a business.
Ian's software development company has clients in every sector imaginable and its platform is used in every country in the world. Yet his team is just 20-strong. He's been punching above his business weight since day one and is now preparing a significant period of growth.
So how has he done it and what stumbling blocks did he encounter along the way? In this session, Ian will reveal how thinking like a big company has helped attract bigger clients, better talent and establish a culture and processes fit for growth.
He'll discuss the importance of deciding up front how big you want your company to grow and how you plan to finance that growth while retaining the type of business you'll still love to own and run. He'll also share his own dilemma about the need to seek external investment to scale up the business after years of debt-free organic growth.
Format
This series of informal conversations and interactive sessions dives into key topics that enable business growth and ignite innovation.
Each month a local businessperson will chat about the hurdles they've cleared on their road to success. And you'll get a chance to ask your own questions so you can get to the heart of what you need to know.
Fuel up first with a bit of breakfast. Then after the main session there's a chance to network and meet others who can support your growth with information and opportunities.
The sessions are facilitated by Graham Robson and Debbie Simpson.
Other events in this series will cover:
Building the foundations for growth
Understanding the market opportunity
Developing a competitive advantage
Demystifying strategy
Effectively implementing a growth strategy