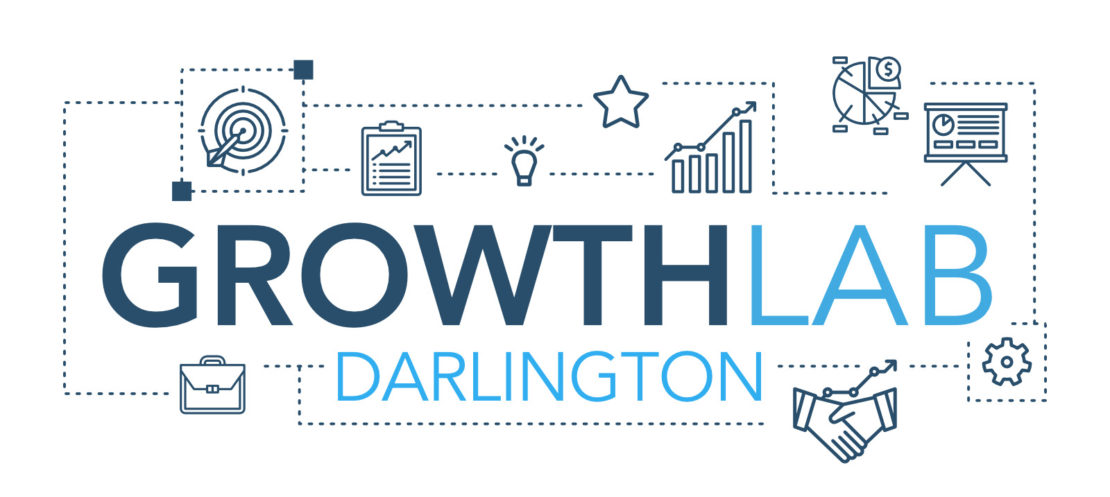 Insights from real businesses to power your growth
Running a business and eyeing up growth or innovation? What if you could tap into the real-life experiences of others who've already overcome the common challenges? Those who've made mistakes, learned lessons and tasted success – and are prepared to share their journey to help yours.
Organised by Darlington Workspace, Growth lab: Darlington will be held on the third Thursday of every month, bringing peers together to learn from each other and accelerate the growth and innovativeness of their businesses. Places are limited therefore booking is essential.
Next event //20th April 2023, 9:30am – 11:00am
How to scale a business that's built on your experience
With Andy Davis, Managing Director of Trident Manor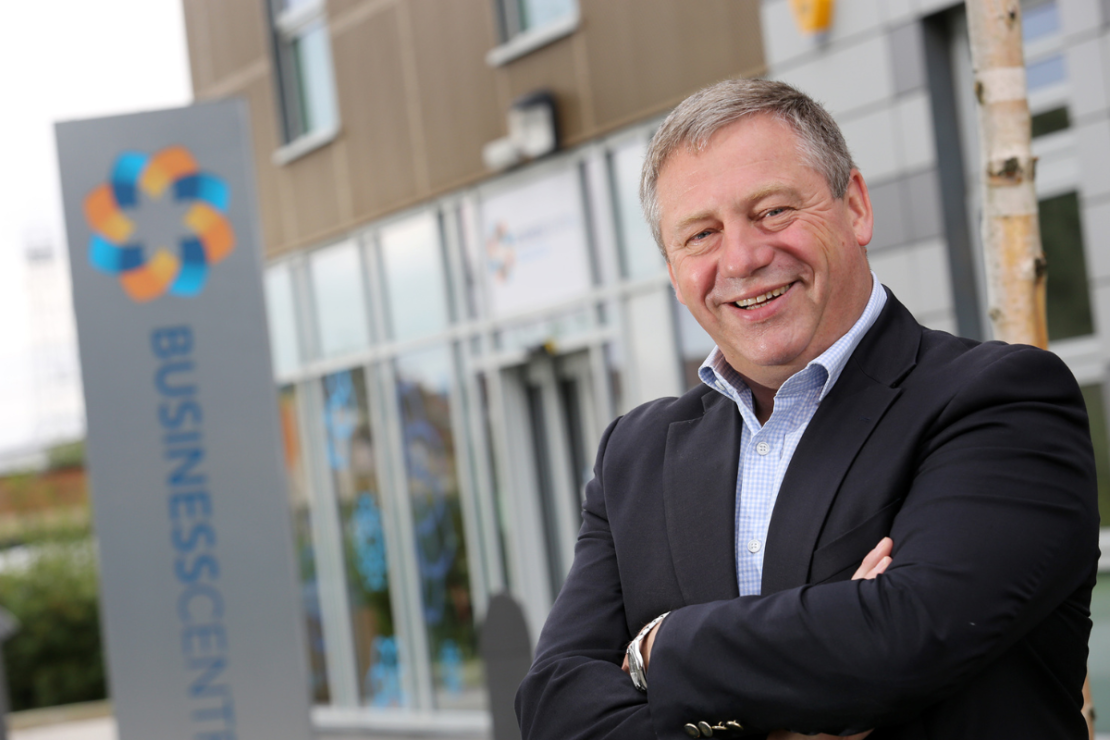 In this series of candid, fireside conversations at Innovation Central, successful local business leaders share real-life experiences of overcoming common challenges involved with growing a business.
How do you grow a business that's based on your own lived experience? How do you pass on that knowledge to train others and what happens if they then leave you?
These are the very real dilemmas facing Andy. His reputation in the security risk management sector attracts impressive clients from around the globe who ask for him by name. He has more work than he can handle and has identified multiple opportunities he'd love to develop. But if he wants to scale up without burning out, he knows he needs to find a way to embed his knowledge into the business.
In this frank session, Andy will open up about the struggle to step back from the day-to-day when people are buying him and his skills. He'll share the ups and downs of talent retention, the enduring value of his little black book of reliable contacts and will reveal the one variable even risk managers cannot plan for – the decisions of the human.
Format
This series of informal conversations and interactive sessions dives into key topics that enable business growth and ignite innovation.
Each month a local businessperson will chat about the hurdles they've cleared on their road to success. And you'll get a chance to ask your own questions so you can get to the heart of what you need to know.
Fuel up first with a bit of breakfast. Then after the main session there's a chance to network and meet others who can support your growth with information and opportunities.
The sessions are facilitated by Graham Robson and Debbie Simpson.
Other events in this series will cover:
Building the foundations for growth
Understanding the market opportunity
Developing a competitive advantage
Demystifying strategy
Effectively implementing a growth strategy