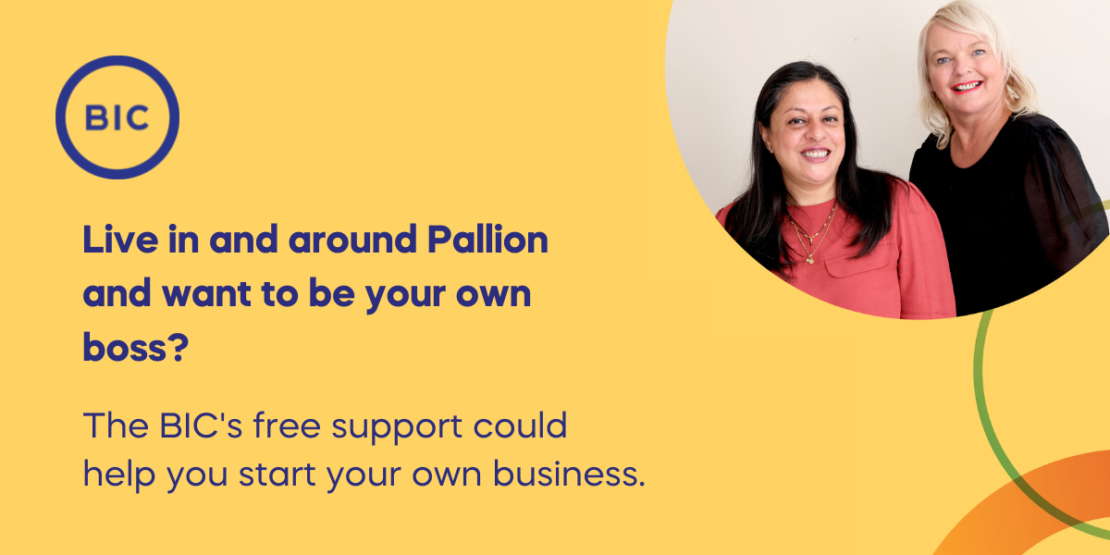 Resident of Sunderland? Thinking of starting a new business but don't know where to start?
Pallion Action Group is hosting a series of events in partnership with the North East BIC to help residents set up their own business.
The 'How to start your own business' workshop will cover everything you need to know about getting started.
Whether it's a full-time business, side hustle or a hobby you're turning into an income, we will eliminate the anxieties holding you back and help turn your dream into reality.
The workshop also covers the highs and the lows of being your own boss, from funding to budgeting, accounting to recruitment. Your adviser will outline the practical aspects of business ownership, such as the skills required, the correct legal structure, pricing and marketing, and how to build a reliable support network.
One-to-one appointments are also available.
Eligibility
The events are FREE to attend and are exclusively for residents of:
Pallion, Ford, High Barnes, Pennywell, South Hylton, Grindon, Hastings Hill, Thorney Close, Springwell, East & Middle Herrington, Farringdon, Silksworth, Humbledon, Plains Farm.
Complete the form above to book your place or to find out more about the business support on offer at the North East BIC click here.