A glittering 20-year career at Manchester United means that Gary Neville is best known as one of the greatest footballers of his generation, and now one of the nation's favourite pundits. But, off the pitch, Gary is an extremely successful businessman.
Having started out as a property developer while playing for Manchester United in his early twenties, Gary has continued with that entrepreneurial passion, building a business empire with a portfolio that spans property, hospitality, education, media and sport. His Stock Exchange Hotel is one of the top hotels in Manchester; his University, UA92, is disrupting a traditional model; his £400m St Michael's project is one of the landmark property developments in Manchester City Centre; and he will appearing as guest star on the upcoming series of Dragons' Den.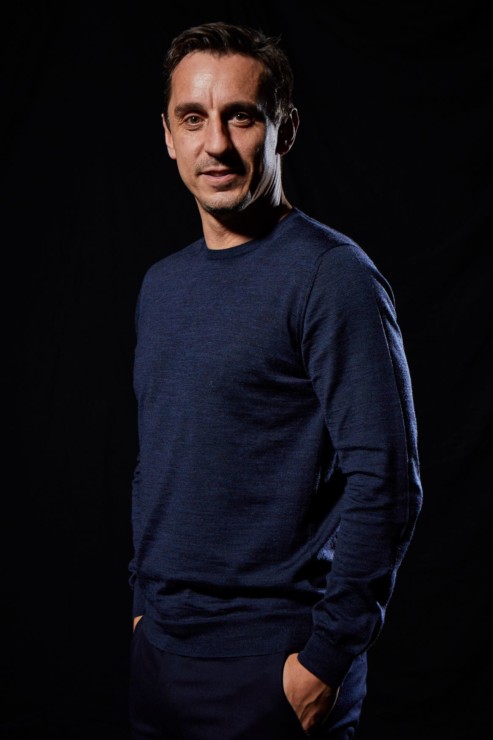 Hosted by Darren Thwaites, Gary will be discussing his career in business and how the leadership skills that led him to being captain of one of the biggest clubs in the world – working under the inimitable Alex Ferguson – are now helping him become one of the UK's most high profile business people.