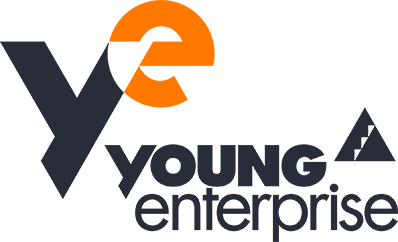 The Tenner Challenge, run by Young Enterprise and supported by Business Growth Fund (BGF) has returned for its fourth year, with registrations open for schools to sign up and take part. Throughout March, young people all over the UK will be running businesses, developing skills and growing their confidence. By the end of the month they will have raised an average of £156 from each £10 pledge.
This year Young Enterprise has launched the Tenner Adult Challenge. Over the years our student teams have come up with some incredibly creative business ideas, from a pop-up restaurant, to bee hives, to a dress maker. Now it's the turn of the grown-ups.
Michael Mercieca, chief executive of Young Enterprise said: "This year is a first for us and the Tenner Challenge. Our young people who take part set up some very creative businesses and services each year, so I'm looking forward to seeing what our adult challengers can come up with.
Taking part in the Adult Challenge is a great way to support Young Enterprise and the students taking part in Tenner."
Tenner runs during March and it's simple to get involved. Adult participants can sign up in teams or go it along, at www.young-enterprise.org.uk/registertenner. Each person contributes £10 as seed money, and during March challengers develop and market their business ideas.
The most successful youth team to date made £5,000 out of a handful of tenners, so there is no pressure on the adult challengers.