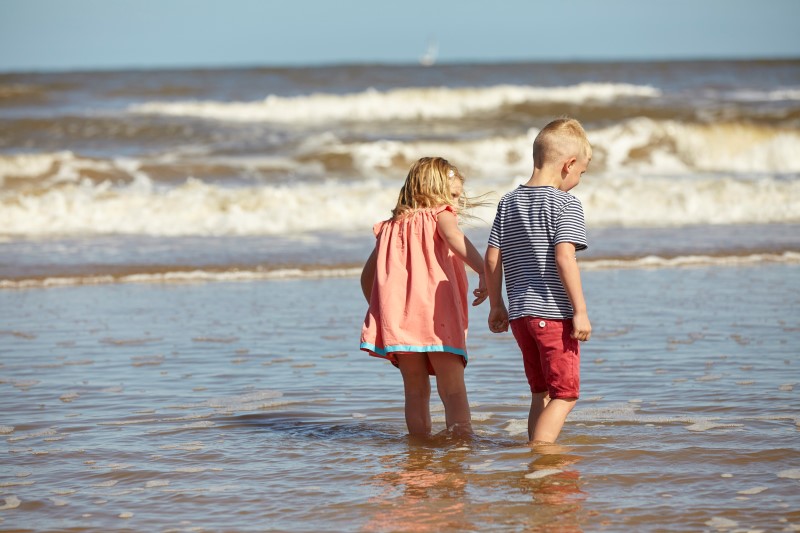 Since opening their doors in 2014, Wearside based ARC Adoption North East, have continued to go from strength to strength experiencing many highlights, including growing from an initial team of seven to 22 employees, receiving an outstanding in all areas rating by regulators Ofsted and becoming one of the top performing adoption agencies in the UK.
Reflecting upon the organisation's success, director at ARC Adoption North East, Terry Fitzpatrick, took the time at a recent team day marking ARC Adoption's fifth anniversary, to pay tribute to all involved with the not for profit organisation. Terry said: "It has been a great privilege over the last five years to lead an organisation whose staff, trustees and panel members all want to make a difference for children and have dedicated their time and efforts to doing just that."
Highlighting the agency's outstanding achievements Terry added; "The statistics speak for themselves, over 140 children have been found a loving family to be part of through the work of this agency, and 136 sets of adopters have been approved, resulting in 104 families being created. Numerous families have been guided through more difficult times by our support team in order to come through stronger and on their way to a brighter future. It has been a tremendous journey so far and we have been blessed to work with some wonderful adopters and indeed some wonderful colleagues from agencies placing children too."
Looking to the future of ARC Adoption North East, he added; "We look forward to now working with many more incredible people for the good of children who need our help in the next five years."
October 2018 figures released from the Adoption Register for England state that in the North East of England children waiting to be adopted outnumber adopters by three to one.
The team at ARC Adoption North East believe that every child deserves the right to grow up in a nurturing and loving family who will support them through childhood and prepare them for adult life.
ARC Adoption North East host informal information events the first Thursday of every month, 7pm-8.15pm and various Saturday mornings throughout the year.

The information events take place at ARC Adoption North East, Unit 29, North East Business and Innovation Centre (BIC), Wearfield, Enterprise Park East, Sunderland, SR5 2TA For more information call 01915166466 or email info@arcadoptionne.org.uk