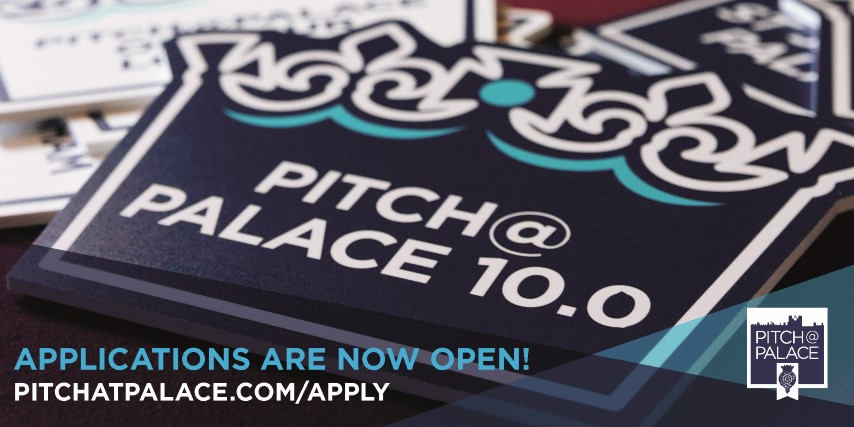 Applications for Pitch@Palace 10.0 are now open! Back for its fourth year, the programme gives entrepreneurs the opportunity to meet the people who can help make their business dreams a reality.
Founded by the Duke of York in 2014, Pitch@Palace provides a platform to amplify and accelerate the work of entrepreneurs, connecting them to potential supporters, including CEO's, influencers, angles and mentors.
The programme invites entrepreneurs to apply to take part in Pitch@Palace On Tour: regional events which offer the opportunity to find out more about the programme, make an initial pitch and allows for initial connections with stakeholders. From the initial pitches, 42 entrepreneurs will be selected to attend Pitch@Palace Bootcamp, providing the opportunity to hear from industry experts and receive mentoring and support. The North East On Tour event will again be supported by Sunderland Software City.
The programme culminates in a fantastic final in London; all 42 entrepreneurs are given the opportunity to pitch to an invited influential audience. The winner of the final is decided by an audience vote, with an additional winner determined by an online public vote – allowing the finalists to showcase their ideas to a much wider audience.
For 2018, Pitch@Palace 10.0 has a broad technology theme and will discover entrepreneurs and companies that have identified opportunities in several areas. If you're an entrepreneur looking to take advantage of this fantastic opportunity, you can apply online now. Applications close on Monday 10th September.
For more information, or to apply, please visit: http://pitchatpalace.com/apply-10/