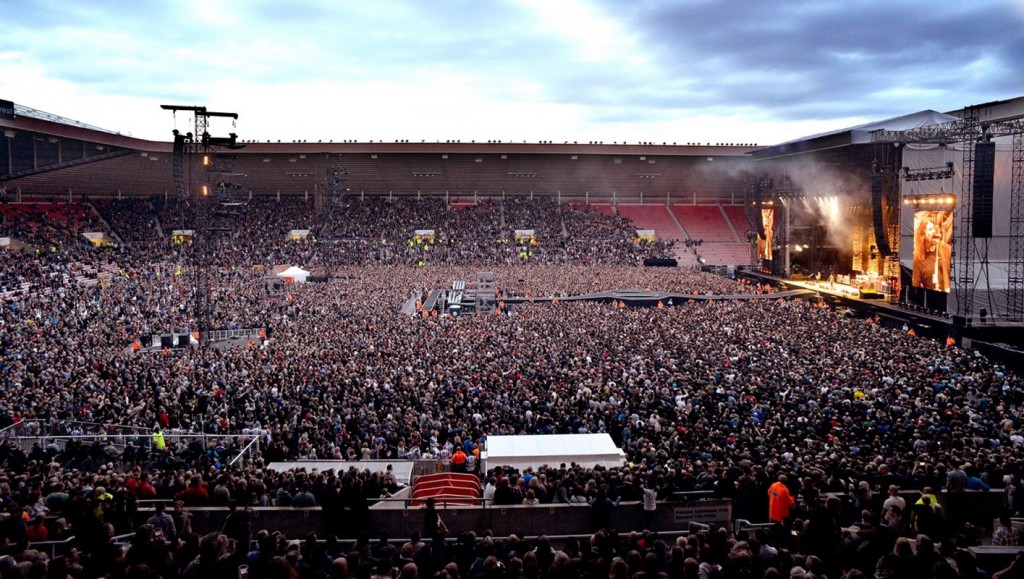 Businesses are being invited by SAFC and NECC to get involved with this year's events at a business briefing meeting at the Stadium of Light.
This summer thousands of people will be visiting Sunderland to see Beyoncé hit the stage at the Stadium of Light alongside England's important pre-Euros friendly against Australia, giving local businesses the opportunity to get involved and benefit from the millions of pounds these events will bring to the local economy.
The meeting is open to businesses to attend and will include information on the events and how businesses can get involved.
It will also include all the details of the additional safety and transport measures being put in place as well as an insight into the demographics of those attending, so that businesses can be best placed to maximize these opportunities.
Gary Hutchinson, commercial director at SAFC said: "The Stadium of Light has proven year on year that it can attract the biggest events, bringing with it thousands of new visitors into the North East.
"This has a significant effect on the regional economy, with a lot of money being spent on transport, leisure, tourism, hospitality and retail industries.
"This meeting will provide businesses in the region with in-depth information about the Beyoncé concert and the England match so that they are best positioned to benefit from what will be two huge events for Sunderland and the region."
The meeting follows on from similar briefings held for events in previous years, from which businesses across the region have then maximised from these major events.
The meeting will take place at the Stadium of Light on Thursday, April 7 at 4pm, arrival from 3.45pm, for more information and to confirm your attendance please email Jonathan.Walker@necc.co.uk.
A dedicated website will be set up to promote local businesses among event goers, profiling accommodation, restaurants, bars and transport services.
To advertise your business with an offer for free please visit www.safc.com/concertoffers or www.safc.com/englandoffers for relevant details.