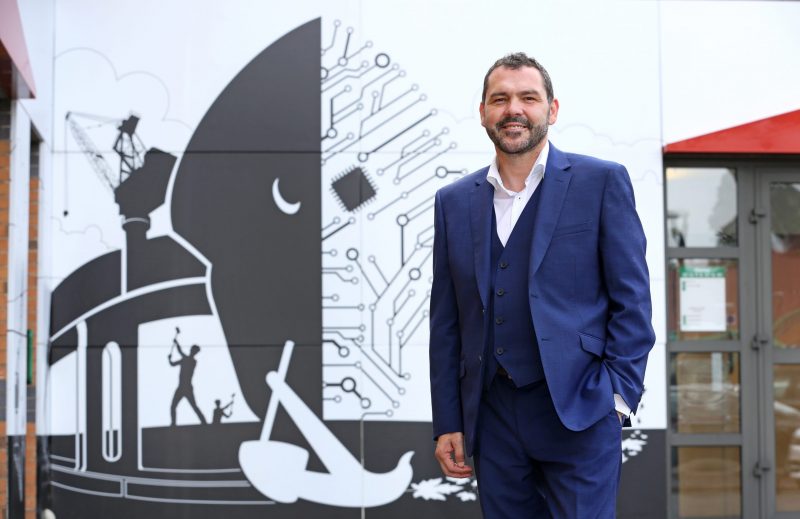 Since its launch 27 years ago, the North East BIC has proven a popular first port of call for the city's businesses.
Be it providing business space or start-up support, the organisation has helped over 4,000 businesses over the past quarter of a century.
However, like organisations the world-over, the BIC was forced to re-imagine how it operated during the covid pandemic and instead of celebrating its landmark 25th anniversary with a new look brand and a celebration of the milestone, instead channelled its energy into providing much-needed support to the region's businesses.
Hundreds of businesses turned to the BIC's team of experts during the crisis, with the team providing everything from temporary workspace to financial signposting and expert advice in the face of adversity.
So, following a two-year delay on marking its 25th anniversary, and to coincide with a new rebrand and bold vision which will see the BIC transform how it supports regional businesses for the next quarter of a century, we have joined them to celebrate their 27th Birthday by catching up with 27 entrepreneurs who over the years have benefited from its indispensable support…
Claire Wayman, Sunshine Co-operative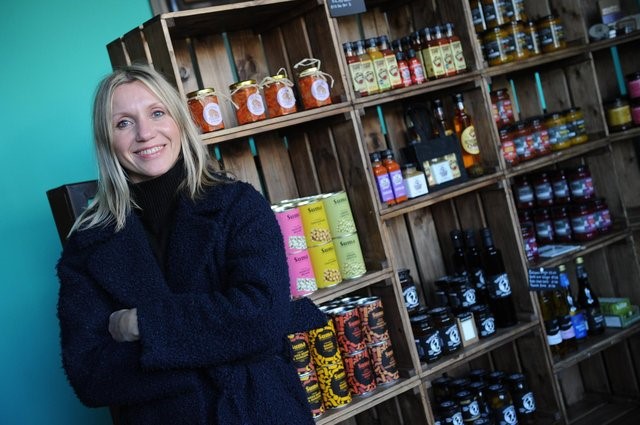 "The BIC has been with us every step of the way, helping us to manage rapid growth, expansion of services, financial support and support writing funding bids. As a small, young business, it's a great comfort to know we have this level of support available to us."
Paul Callaghan CBE, Leighton Group
"When we began Leighton in the early 90s, we found the BIC to be the perfect location to grow our company, offering flexible terms and bigger spaces as we expanded. Add to that the entrepreneurial buzz of great neighbours and the BIC's management team that understand the needs of ambitious companies, it is an ideal base to build a great future."
Nicola Pallas, North Star Counselling CIC
"The staff at the BIC were nothing but a huge support in helping me set up my business. From day one I felt supported and listened to. My ideas to help develop a counselling service with a difference have been encouraged and still, to this day, the support I receive from the BIC is outstanding."
Andrew Calvert, Triotec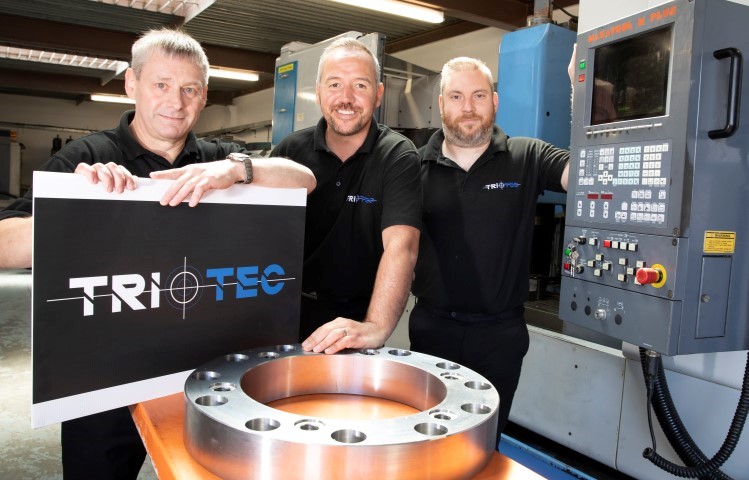 "We're fortunate to have had so much support when starting out in 2018. The BIC gave us the confidence to get started and educated us on important matters like insurances, cash flow and record keeping. They really gave us the reassurances we needed to make it work."
Paul Marshall, Desco
"We have very fond memories of our time at the BIC, having started our business there in 1998. They provide an environment that allows a new business to flourish with friendly, professional support on hand if and when you need it. Rubbing shoulders and sharing experiences with other like-minded companies was also very enjoyable and useful. Congratulations on your anniversary and best wishes for the future."
Natasha McDonough, MMC Research & Marketing Ltd
"When I was made redundant in 2015 and decided to start my own business, the BIC was the first place recommended to me. Not only did I get help to get a business plan in place, I also got to meet other business owners who helped me build my confidence to get started. I've never looked back and I put a lot of it down to the support I received in the early days via the BIC."
Louise Richley, Beyond Digital Solutions
"The BIC's Innovation Programme supported a transformation project that streamlined our business processes and enabled us to operate much more seamlessly."
John Stirk, Stirk's Butchers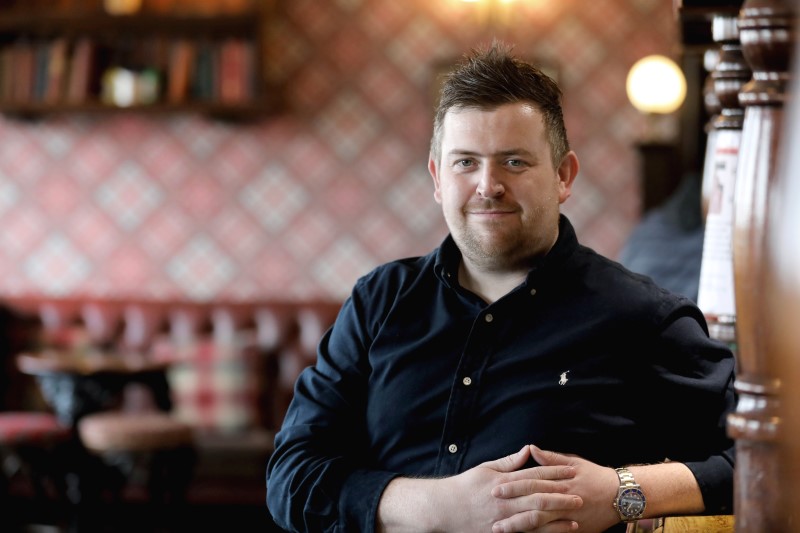 "My business adviser from the BIC provided the best guidance ever. He helped me write my business plan, which I still use to this day and only recently referred to, to see what direction we can take Stirks in next. Even though I now have multiple businesses, I still go back to that original plan."
Paul Waite, ISG Group
"The support ISG have received from the BIC over the past 8 years has been outstanding. Paul and his team have been instrumental in the company's growth.
ISG started with one office within the Jupiter centre and now occupies the entire building and is helping nurture and develop the next generation of performing artistes from across the region."
Chris Haritou, Abfad
"Abfad Ltd was established in 1996. After securing our first contract at Swan Hunter's shipyard in 1997 we required an office location close to work which the BIC offered. The BIC's personnel assisted us in all aspects of expansion with advice, financial assistance, and encouraged our innovative initiatives which is the key for continued expansion for the company. The BIC was the rock that enabled Abfad Ltd to build our foundation."
Will Fatherley, ProFire Safety & Training
"The BIC really came to our rescue in our early days when we needed them – finding us a home, giving us advice and connections and surrounding us with an incredibly supportive community."
Graham Conway, Maxim Facilities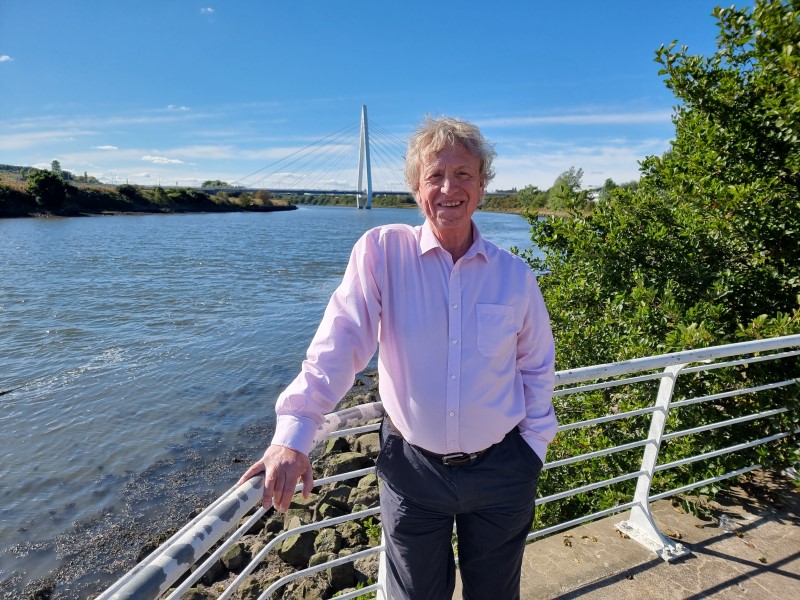 "Maxim FM first moved into the BIC 18 years ago, and the flexibility that the BIC provides has enabled us to easily expand our footprint according to our changing needs, while being part of an energetic and ambitious community of entrepreneurs means we're based in exactly the right kind of dynamic environment."
Paul Hampton, Approved Mortgage Solutions
"We moved to the BIC in 2007 when the financial crisis hit the mortgage industry hard. The flexibility and diversity of their services meant we started in a 2–3-person incubator unit and over the years have grown into a 15-person office with some of the best views in the north east. The BIC is more than a landlord, it is a strategic business partner."
Steven Armstrong, Cedrec
"Cedrec shares a history with the BIC. Both were established in 1994 and each made possible only through the vision and brave decisions of Jules Preston and Arnold Raine. We had the occasional bit of funding and formal support, but the ad hoc conversations with the BIC team over a coffee and slice of toast were often just as fruitful."
Tracy Woodhouse, Breakfree Counselling
"The BIC has continued to be a valuable source of information, helping us with any queries or issues we come up against. We're also dedicated to keeping our client's confidentiality safe, which is helped by operating 24/7 from our office at the BIC."
Tara Johnson, Tailored Leisure CIC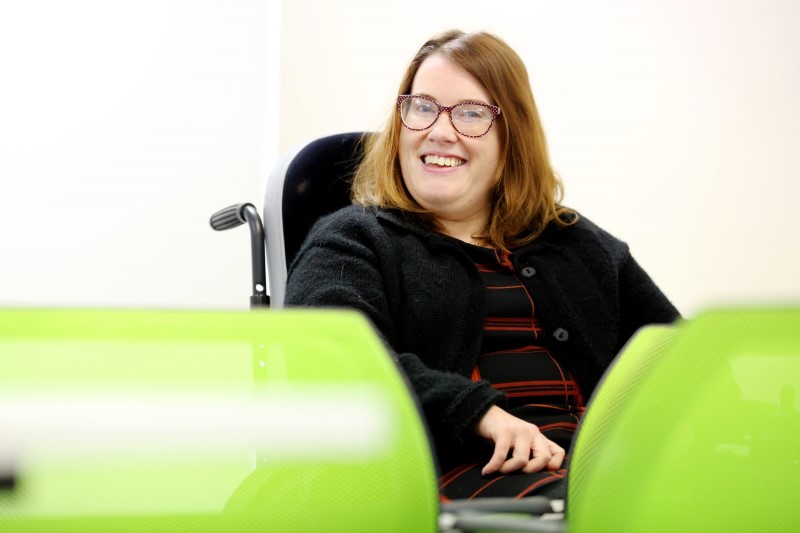 "Tailored Leisure supports people with physical disabilities and long-term conditions to access fitness, wellness and short breaks in Sunderland and across the North East. The BIC have offered us amazing support as a start-up and continue to do so as we grow and develop with a skilled team that support all aspects of business."
Jim Mayock, Viper RF
"In 2008 we moved our hi-tech start-up from our garage into the BIC. The BIC provided excellent infrastructure and facilities and, more importantly, we received invaluable support during those critical early years from a very knowledgeable team."
Angela Rayne, SEP
"We have received support from the BIC's excellent management team over the years.
In 2015 we relocated to the BIC and became part of the BIC community. We have benefited from many of the services they provide such as marketing, room hire and the great on-site facilities."
Andy Carton, The Little Company of Calm
"When we got to the stage where we were looking for a more professional environment for our business, the BIC was an obvious choice. To have that level of business support expertise on our doorstep is just fantastic and we liked the idea of being part of a ready-made business community."
Mark Anderson, Maxim Brewery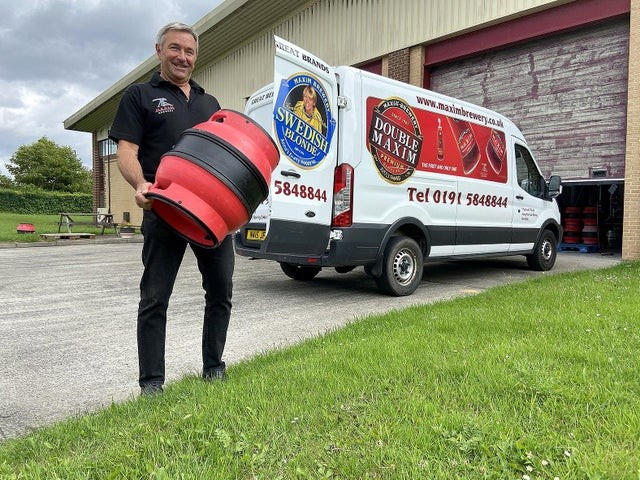 "When Vaux Breweries closed in 1999, as former employees we were able to purchase and save famous Sunderland beer brands, Double Maxim, Samson and Lambtons. Initially we were only able to produce the brands in bottles but the BIC was able to offer us a great office space and facilities from which we were able to continue to sell to customers across the North East."
Terry Fitzpatrick OBE, ARC Adoption North East
"In setting up ARC Adoption in 2014, we knew our area of work, our customer base, and we came with a reputation of experience in the field, but what we didn't have was experience of setting up a company. Tapping into support from the BIC has been fundamental to our success."
Kieron Goldsborough, Different Narrative
"As a base for Narrative, the BIC was fantastic. We had the flexibility to move onsite to larger offices as the business grew. The team are incredibly supportive and always went over and above to support us. There is a real community feel to the BIC with lots of businesses of different sizes all working to help each other out."
Scott Wilson-Laing, WL Distillery
"When I took my first steps into starting my business the workshops and support from the BIC really helped create a solid foundation to build up from. My business adviser helped me take my concept and ideas and form it into a solid business plan. Even now having grown my business creating award winning products from concept to seeing them stocked in venues I still think back to that initial support towards my entrepreneurial ambitions."
Julian Hewitt, JPH SunCare Technologies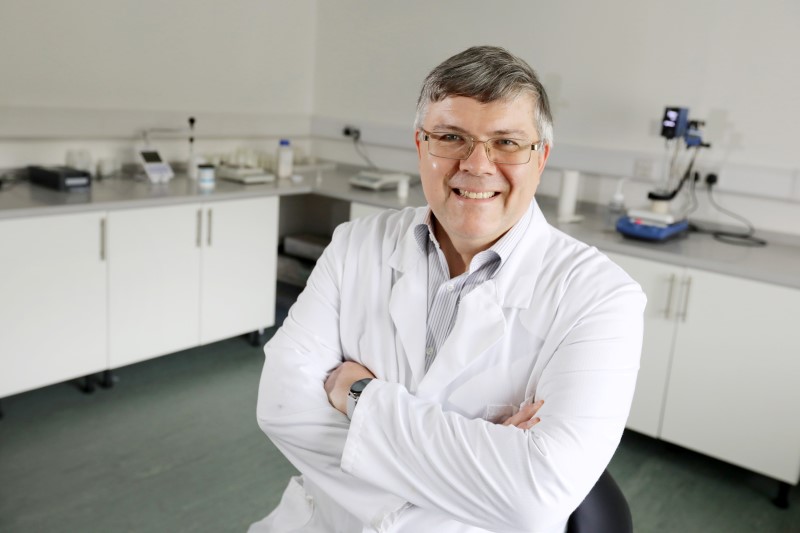 "As soon as I stepped into the lab at the BIC, I knew it was exactly right. It was a big investment for me but well worth it because I now have the flexibility to run the business at a whole new level."
Laura Middleton, The Office Rocks
"The BIC was my first port of call when I had a business idea in 2012. The support I received was invaluable. From advice and recommendations to mentorship and business coaching – it was exactly what I needed as an inexperienced business person."
Elaine Terry, Exel Elevator Ltd
"We are coming up to our 12th Birthday here and owe a great deal to the BIC, its staff and the businesses also based there who supported us in our early years.
With their help we secured funding to buy our very first vehicle, had help to launch our brand and marketing materials and even had some software created.
Happy Anniversary, here's to the next 27 years!"
Louise Bradford, Creo Comms
"The BIC was my first port of call when setting up Creo in 2014 and it's amazing to see how much we've grown since. I can't thank the team enough for all of their support."