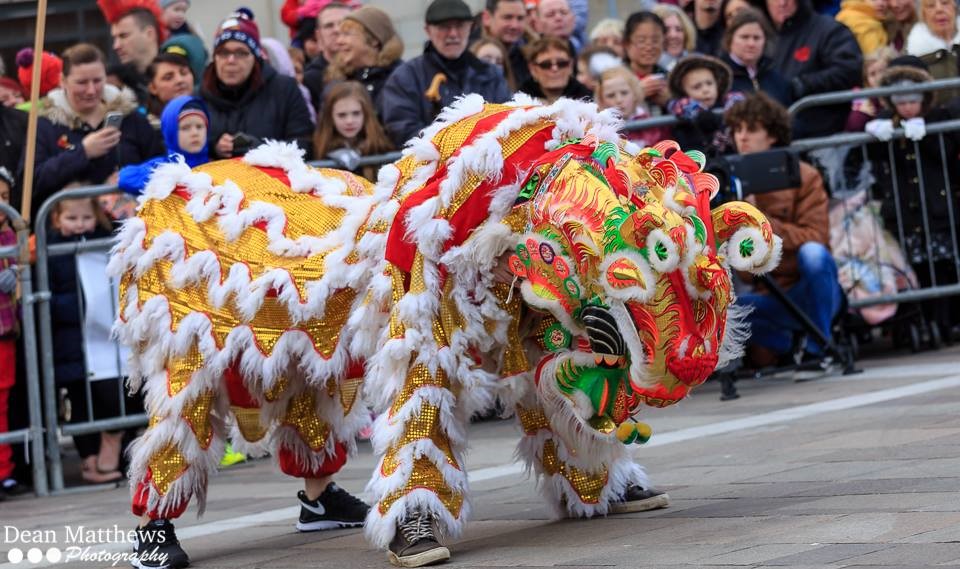 The inaugural large scale Chinese New Year Celebrations went off with a bang at the weekend with around 3000 people turning up to mark the year of the Monkey in Keel Square.
The celebration was sponsored by Sunderland BID and organised by local businessmen, Harry Collinson and Ian Wong. Even though the windy weather brought its challenges families came out in force and entered into the spirit of the day enjoying the blessing of the dragon and lion dancing.
It was a brilliant event which brought lots of people into the city on Sunday and so also meant a great boost for retailers. We are delighted it was such a success and that the city got the opportunity to celebrate other cultures.
The feedback from the event has been so positive that the plan is to start almost immediately organising an even bigger event for 2017 – The Year of the Rooster. Click here to view the view