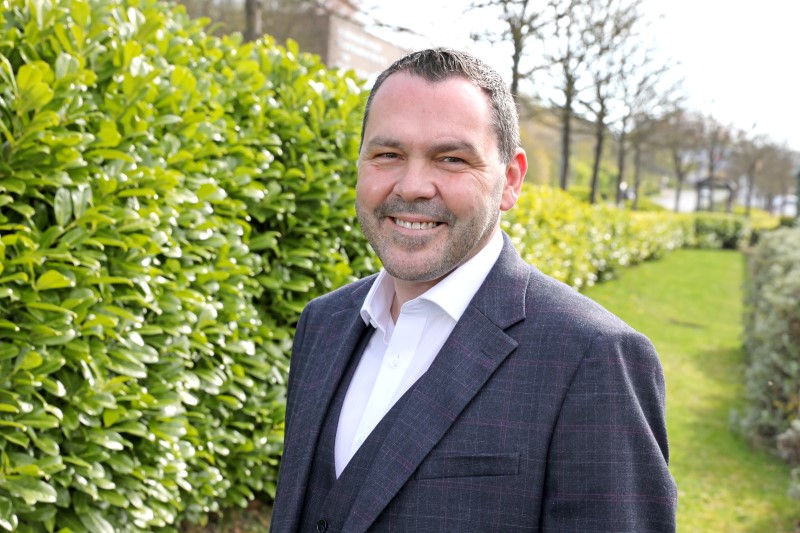 Climate Action North, an award-winning social enterprise, has secured a contract to drive forward decarbonisation plans at the North East BIC in Sunderland and set them firmly on the road to achieving Net Zero.
Work is currently underway to provide options and plans to decarbonise the buildings across the BIC's 14-acre site, through a review of energy efficiency, heating systems, renewable energy generation, and storage options.
This is the first contract for Climate Action North as it rolls out its net zero and decarbonisation consultancy services. It follows the launch of its Business Action Toolkit (BAT), which helps businesses scrutinise resilience against climate risks and make a Net Zero plan.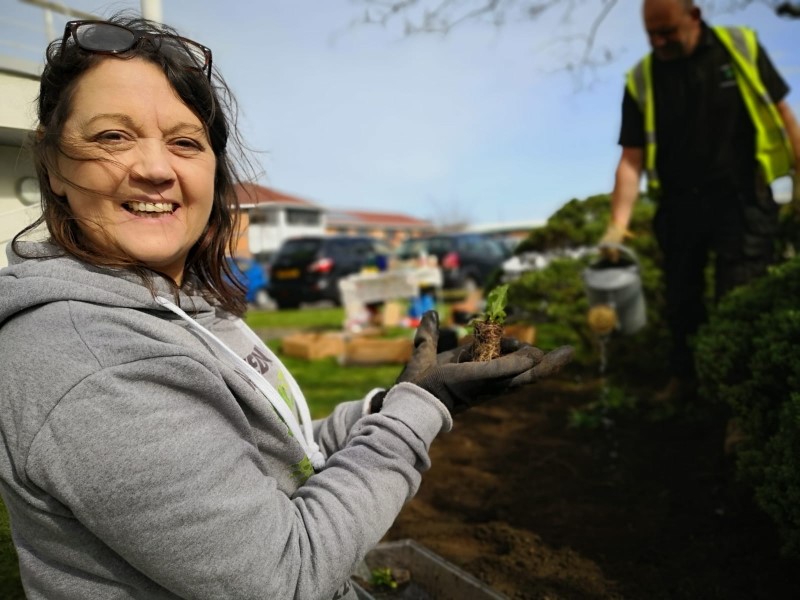 Climate Action North's Managing Director, Sharon Lashley, said: "We're incredibly proud to be playing a key role in helping the BIC on its journey to Net Zero. Their sustainability track record as a green business park is excellent and by benchmarking and road-mapping a clear and credible Net Zero plan, they will uphold their reputation as a leading example in the region."
Based at the BIC, Climate Action North is known for its portfolio of initiatives, training, and events to mobilise climate action across the North of England. They created the region's first Pollinator Park® garden at the BIC in 2019.
Paul McEldon OBE, Chief Executive at the BIC, said: "Our aim is to build a business that operates in ways which are greener and kinder to the environment, and we've already made significant investments in a range of initiatives including solar panels, a solar tracker, and LED lighting to reduce our carbon footprint. Now we are looking ahead strategically to decarbonise every aspect of our unique package of workspace, business support, and events to become a truly green enterprise. It made complete sense to join with Climate Action North and tap into their wide and deep knowledge in this area."
To organise a Net Zero consultancy package or find out more about sponsorship opportunities contact Sharon at sharon@climateactionnortheast.org.uk