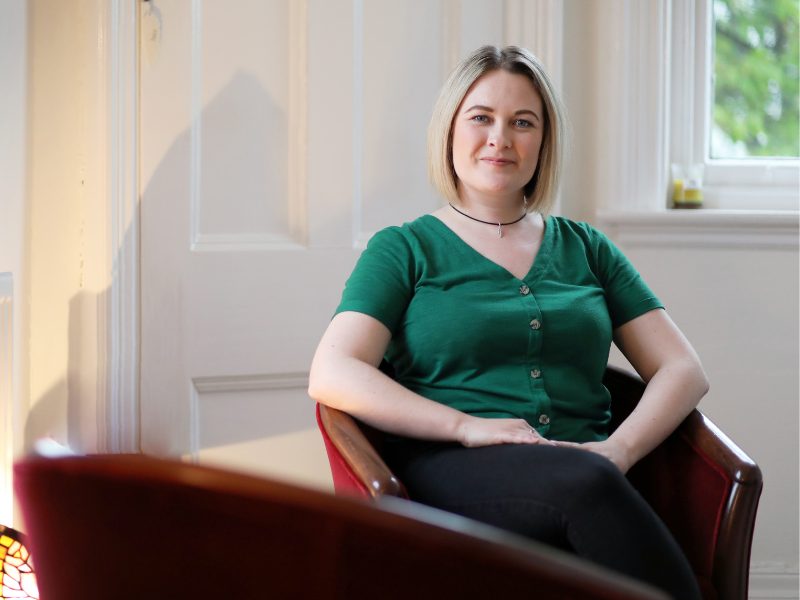 A Sunderland start-up has been awarded a £10,000 cash boost to help families in crisis during the lockdown.
Creative Minds North Star Counselling CIC won the bid, from the National Lottery Awards for All scheme to help vulnerable residents who have been hit hard by the Coronavirus outbreak.
The Creative Minds programme – which was launched in September 2019 with support from the North East Business and Innovation Centre (BIC) and the Prospecting for Enterprise Initiative – aims to help improve the mental health and wellbeing of children, young people and adults, of all ages and backgrounds.
Thanks to this latest cash injection the service will now be able to provide free video and telephone counselling sessions to more than 40 families who are particularly struggling during the crisis.
"This is a really hard time for everyone, but a lot of the families we work with are really vulnerable, with additional needs and mental health issues," said director Nicola Pallas, who established the service with Joanne Pallas.
"Since the lockdown happened it has been really hard to reach out to people.
"We had a group who regularly attended our workshops in the office but at the moment they haven't been able to access that service and there's some families who I haven't heard from at all."
Nicola continued: "It's an incredible amount of money to have been awarded.
"We'll be working with local community groups, schools and the council, who have already identified very vulnerable families, to help adults and young people in crisis."
North Star Counselling CIC is also offering free online wellbeing workshops for all families during the pandemic.
The first six week course will run weekly half-hour sessions on video conference calling platform Zoom and will be aimed at primary age children and helping them sleep better.
"Sleep is a big issue for children at the moment. The sessions will be creative and aimed at the children, but we're hoping at least one parent will be able to get involved with them."
For more information and to sign up for the free sessions contact 07388513076 or creativemindsnsc@outlook.com
This article was first posted on the Sunderland Echo website here.