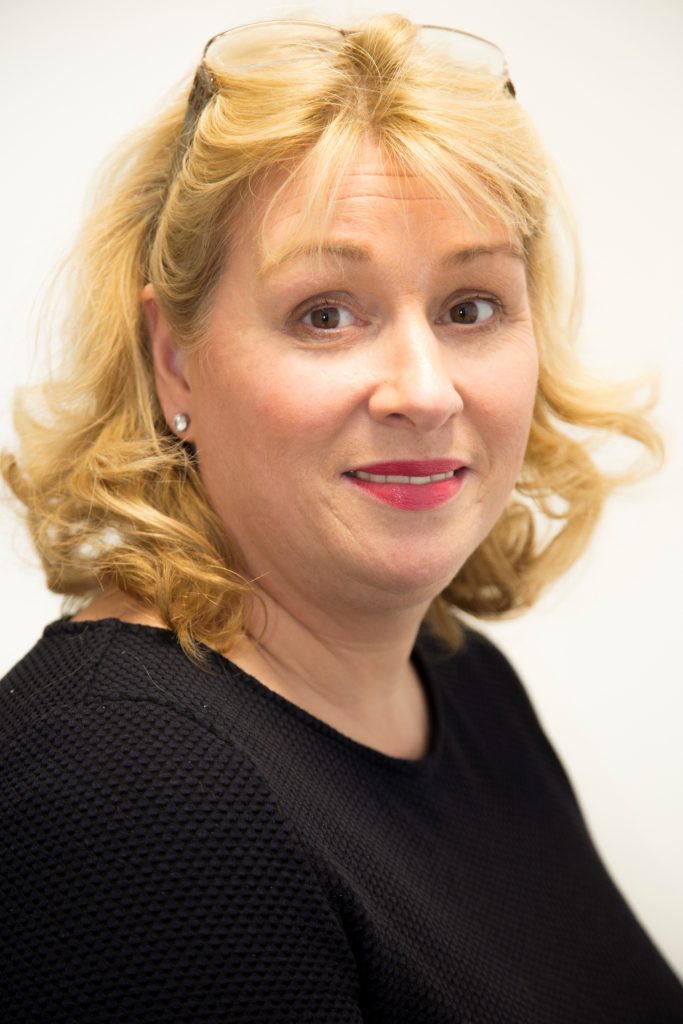 HAPPY customers have used the most romantic time of year to sing the praises of Sunderland businesses.
Love Local Day was set up by ShopAppy.com, a website created to help independent businesses display and sell their goods virtually and which is now available in Sunderland, thanks to Sunderland BID.
And 28 of the city's businesses received nominations as "much loved" by grateful customers who appreciated the service they received and the products being sold as part of Love Local Day, which took place on 14 February.
Among those who received nominations were furniture store, Harrison & Brown, which had 18 different customers sing its praises.
Comments ranged from "amazing range of items, brilliantly welcoming and accommodating staff and management team" to "the owner goes above and beyond to ensure customer satisfaction."
Other companies put forward included Carpets and Flooring by Harry Thursby, Chapos Tacos, Crumb On In, D'Acqua, Delton Pet Supplies, ENFES restaurant, Gavin Reynonds & Sons and Grinder coffee.
Also nominated were New City Cobbler, Patticake Patisserie, Reinvented With Love, Reynolds Outdoor Centre, The Creation Station, The Train Line, Thoburns Fresh Produce, Weights and Cakes CIC and McCabe Aesthetics.
"We know we have some amazing independent business in Sunderland and it's fantastic to see how much their customers recognise the fact," said Sharon Appleby, Head of Business Operations at Sunderland BID.

"And now we're also hoping that we can encourage more businesses to sign up to ShopAppy.com – which is free to them – so they can show what they do to an even bigger audience."
The BID has worked with Sunderland City Council to introduce ShopAppy.com in the city, following its success in across the UK.
ShopAppy.com has already been highly successful in towns and cities across the country, mainly down to the convenience it gives shoppers to buy from a number of outlets but have their items delivered from one provider.
It allows anyone with a website to have another outlet to promote their goods and services and gives a digital presence to anyone who isn't online.
Initially the scheme was launched to complement shopping in person on the high street, but has come into its own because of the restrictions caused by Covid 19.
Already more than 30 Sunderland businesses have signed up for the scheme and anyone wanting to find out more should visit https://www.sunderlandbid.co.uk/sunderland-shopappy or contact Victoria Scarisbrick on 07985 688262.