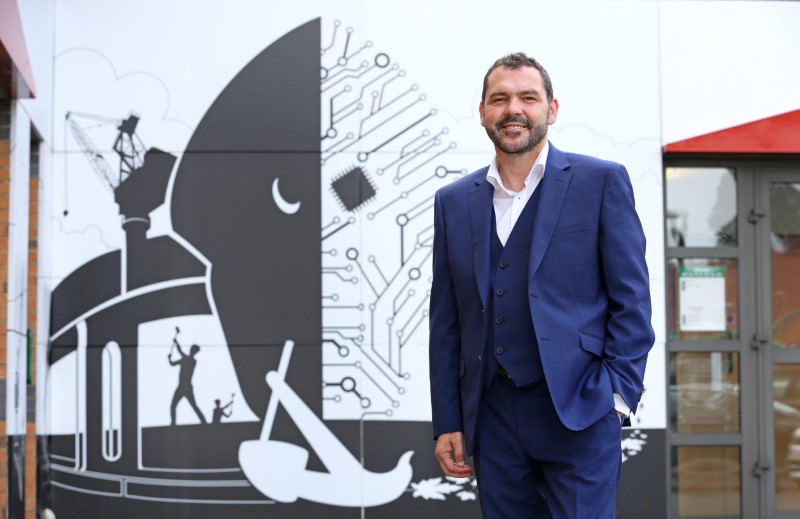 As an organisation with a mission to inspire and drive entrepreneurial activity and accelerate innovation, the North East Business and Innovation Centre (BIC) is proud to be sponsoring the Small Business Award at the North East Business Awards 2020.
Chief Executive Paul McEldon said: "Over the last 25 years we have accommodated more than 800 businesses and supported over 4000 individuals, delivering business support programmes to aspiring and growing entrepreneurs.
"These awards give local companies the opportunity to put their businesses in the spotlight and gain the recognition they deserve for their pioneering work and the great impact they are making.
"We have seen first-hand the opportunities these business awards can bring. They can be a great asset for any firm, from building the brand to attracting new customers. The external recognition is a great boost not only to the business owner but their employees too!
"We feel the Small Business Award not only celebrates the outstanding achievements and innovative culture on offer in our region today, but provides an excellent platform to showcase the very best of small businesses, across a diverse range of sectors. It aims to welcome new and emerging industries and encourage the entrepreneurs' of the future.
"As a regular sponsor, it's been fantastic to see how the awards have developed and we note year on year the increasingly high standard of entries, a testament to the talent we have here in the North East. We look forward to celebrating their success."
Closing date for entries is Friday 10th January 2020. Enter here
Good Luck!