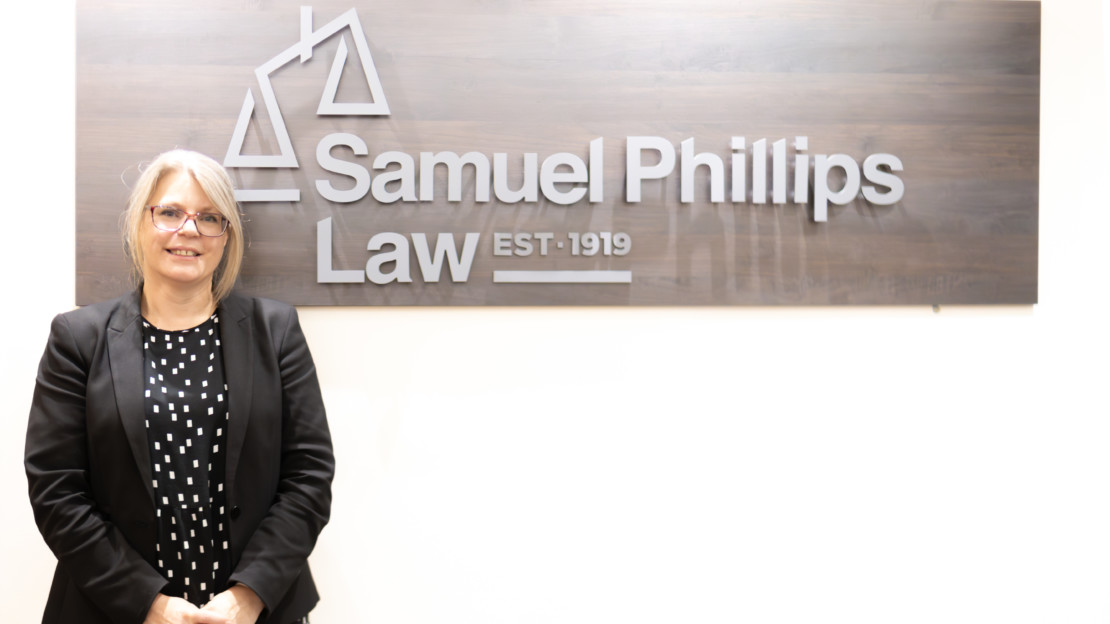 Samuel Phillips Law has made a senior appointment in its family law team.
Sara Stockdale, a highly regarded family law solicitor in the Northeast of England joins the firm as a partner in the family team. With over 27 years' experience in family law, Sara joins from TC Smith Solicitors in Berwick where she has practised since qualification in 1996, becoming a partner in 1998.
Sara's passion and expertise lies in all aspects of family law including separation, divorce and financial matters but with a particular emphasis on care and child related work. She regularly attends court on behalf of parents and family members and is a highly respected advocate. She assists in both private and publicly funded work.
She is a member of the Law Society Family Law Panel and Resolution – an association of specialist family lawyers. She also has accreditation with the Law Society Children Law Scheme.
Sara said: "I am thrilled to have joined Samuel Phillips Law at such an exciting time. The family team is well-established and respected, and I look forward to continue to achieve the best possible outcome for my clients."
Sharon Boyd, Group Chief Executive added "We are absolutely delighted that Sara has joined Samuel Phillps Law. She is an extremely well-respected family lawyer whom I have long admired and is a huge asset to our firm and our clients."
For further information, please contact Claire Fenwick, Group Marketing Manager at Samuel Phillips Law | The Miah Solicitors | Hathaways The Law Firm on 0191 255 0218 or email clairefenwick@samuelphillips.co.uk