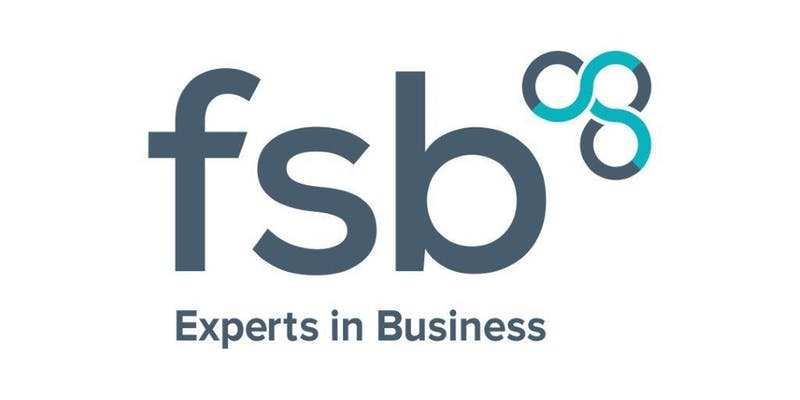 BUSINESS owners planning to bid for public sector contracts can find out how to make the most of the opportunities open to them at a special workshop in Sunderland.
Taking the Fear Out of Contracts, which is being organised by the Federation of Small Businesses (FSB), will help business owners find out when tenders become available and how to write successful bids.
The workshop, which takes place on Wednesday 31 October from 10am to noon at the North East BIC will include representatives from Sunderland City Council, the North East Procurement Organisation (NEPO) and bids and tender writing expert Garry Stone.
Councillor Paul Stewart, Cabinet Secretary for Sunderland City Council which is backing the event said: "There is a misconception that public sector contracts are only ever won by big, national or multinational companies but a lot of these contracts are actually awarded to SMEs. In the last financial year alone the Council spent £93 million with Small to Medium sized enterprises".
"There is an opportunity being missed by small businesses because they may not realise they stand a real chance of winning contracts. I would actively encourage local SME's to attend this event and bid for opportunities with the Council".
Simon Hanson, North East Development Manager for the FSB, encouraged small business owners to attend the workshop to help them understand how to win contracts.
"The debacle around Carillion exposed the lie that big is best when it comes to public sector contracts. We know that some small businesses may not be able to take on larger contracts, but they are missing opportunities for collaborative working, which could boost their businesses".
"We have worked with local councils and the public sector for many years, and they are keen to work with local, small businesses. The stumbling block may well have been knowing how to write a successful bid, but the workshop will give an insight into what works best."
The NEPO Business Club will deliver a workshop offering advice on writing successful bids, featuring expert speaker Garry Stone of B2B North. Garry has worked at director level across small and large companies in various sectors and as a tendering expert has helped local businesses win tens of millions from regional and national contracts.
He said: "We know from practical experience that the landscape has never been better for businesses of all types and size to access public sector contracts. The NEPO Business Club has helped hundreds of North East suppliers to identify, compete for and win contracts locally, regionally and nationally. This is a great opportunity for local businesses to discover what they may be missing out on and get the practical advice they need to gain their share of the market".
The workshop is part of a range of events taking place as part of the Small Business Sunderland initiative, which starts on 18 October with the One Sunderland Autumn Business Conference. A number of workshops will be taking place at the North East BIC in November to help businesses win private sector contracts.