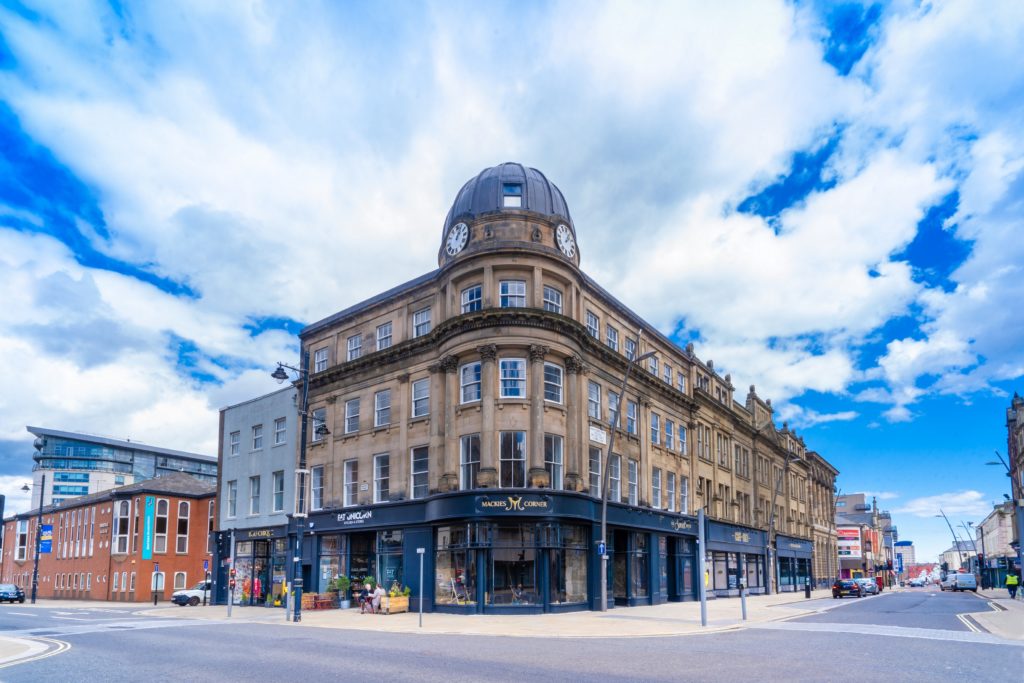 SUNDERLAND is enjoying huge growth as the independent retail and hospitality sectors continue to flourish.
And that's good news for the city as a whole, with experts claiming that a diverse independent sector will play a massive role in keeping the high street alive.
Despite the challenges caused by Covid-19, Sunderland has welcomed a number of new businesses which either opened during the pandemic or are currently getting ready to open their doors.
And according to Sharon Appleby, Chief Executive of Sunderland BID, the city is proving a high attraction option for new businesses of all sizes.
A survey carried out by professional services company, Deloitte, highlighted that "experiential retail" would be a strong factor in the future and that there is a "strong loyalty" to local businesses.
This, coupled with a report released in December which named Sunderland as the second best place in the UK to start a business, has helped boost confidence in the city centre.
"Sunderland has seen the loss of big high street names like many towns and cities across the country," said Sharon.
"But at the same time we have seen a huge amount of new, exciting and independent businesses deciding to open in the city and that, coupled with the massive amount of investment taking place, is something to feel very positive about.
"We have seen some amazing new businesses open at what is probably the most challenging time anyone has ever faced, which shows the confidence that they have in what Sunderland has to offer."
Much of the growth has been around the hospitality sector, with artisan food outlets including The Fat Unicorn and The Sweet Petite at Mackie's Corner proving very popular.
The city has also welcomed its first fine dining restaurant, Undisclosed, at the former D'Acqua site at John Street, while Spelt Grain, headed up by experienced chef, Michael Jameson, has also opened up close by.
Lucky Cat Boba at Park Lane and Geek Retreat have also proved highly successful since first opening their doors, with a slew of other outlets also due to launch in the near future.
They include Café 1851 and men's designer clothes shop, Master Debonair, at Mackie's Corner, tattoo shop Black Swan, Bar Bloo, Gamer Esc, Craig's Sports Bar and Grill, Halo Bar and Kitchen and SR1 Street Bar.
"A strong independent sector gives a city a point of difference and this is widely recognised as the key to helping the high street not just survive but prosper," said Sharon.
"It's fantastic to see so many unique, diverse and exciting businesses which are choosing to open in the city centre."