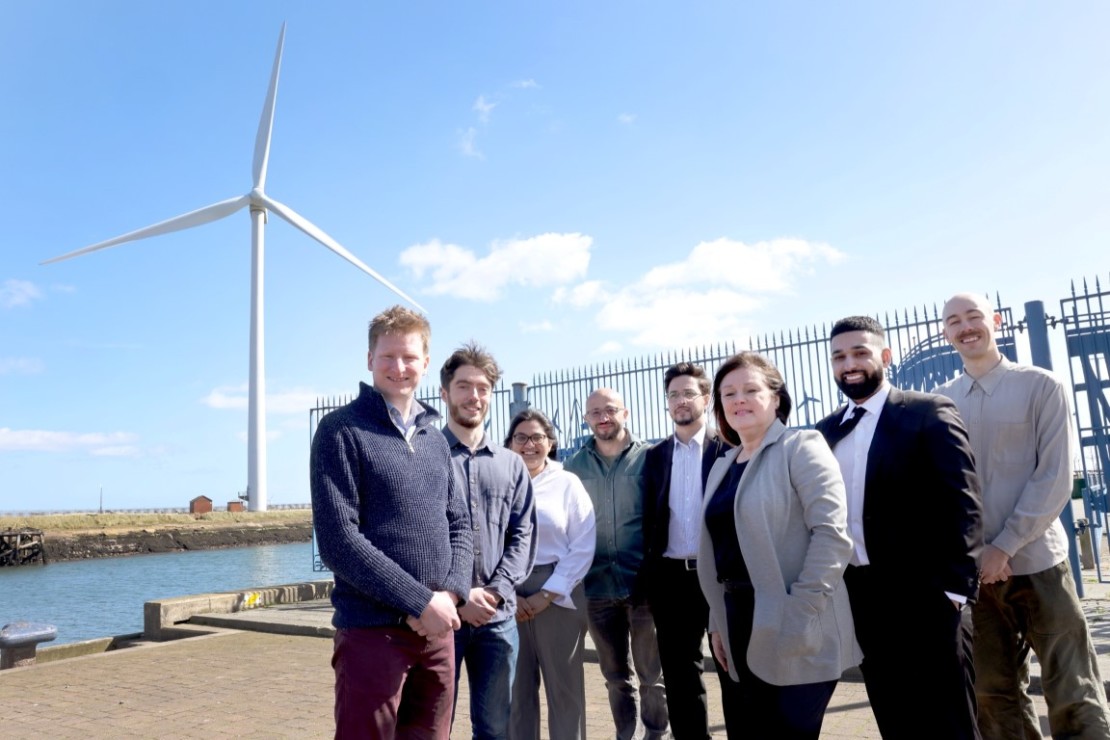 Blue Wind Engineering has awarded Kinewell Energy with a contract for the optimisation of substation location and the inter-array cable route for the 600 MW Wando-Guemil project in South Korea.

The 600 MW Wando-Guemil Offshore Wind Farm is located in South-West Korea and is being developed by KEON, supported by Dohwa and Blue Wind Engineering.

Blue Wind Engineering has engaged Kinewell Energy to leverage its unique artificial intelligence-based cable-layout optimisation technology called KLOC. Kinewell Energy's KLOC solution rapidly designs an economically optimised inter-array cable layout, appropriately prioritising the optimisation of capital costs against operational costs such as electrical distribution losses.

Dr Andrew Jenkins, CEO and Founder of Kinewell Energy, said: "We are delighted to have been selected by Blue Wind Engineering to support them on this exciting project. Our unique KLOC technology will help maximise the value of the project, through optimising both the substation location and the inter-array cable system."

Dr Jone Oh, CEO of Blue Wind Engineering, said: "We are looking forward to working with the Kinewell Energy team on this project, and the value-added they bring through their KLOC inter-array cable layout optimisation technology."

The contract follows the global launch of Kinewell Energy's next-generation KLOC software at the Global Offshore Wind conference in the summer of 2022.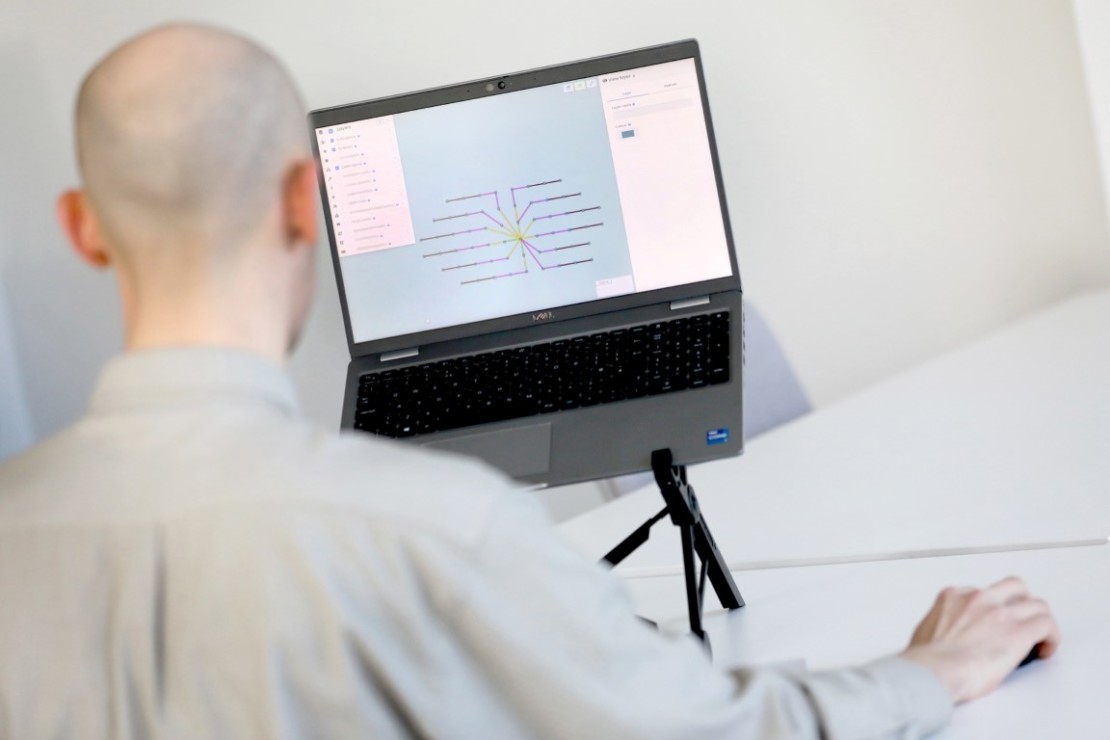 Kinewell Energy developed this game-changing innovation with a share of £3.5m in match funding from the North of Tyne Combined Authority's TIGGOR programme delivered by the Offshore Renewable Energy (ORE) Catapult.

Dr Jenkins added: "This contract is testament to the success of our team delivering on the objectives of TIGGOR; creating highly innovative green jobs to develop new technology right here in the North East and exporting our world leading capabilities all over the globe."

Kinewell Energy is a rapidly growing company and has a successful history of delivering both inter-array optimisation consultancy and KLOC licensing to the European, Japanese, US, South Korean and Chinese offshore wind markets. The team have experience of delivering over 13.1 GW of offshore wind cable layout optimisation projects, in addition to those projects undertaken by clients under license.

For more information on Kinewell, visit: https://kinewell.co.uk/