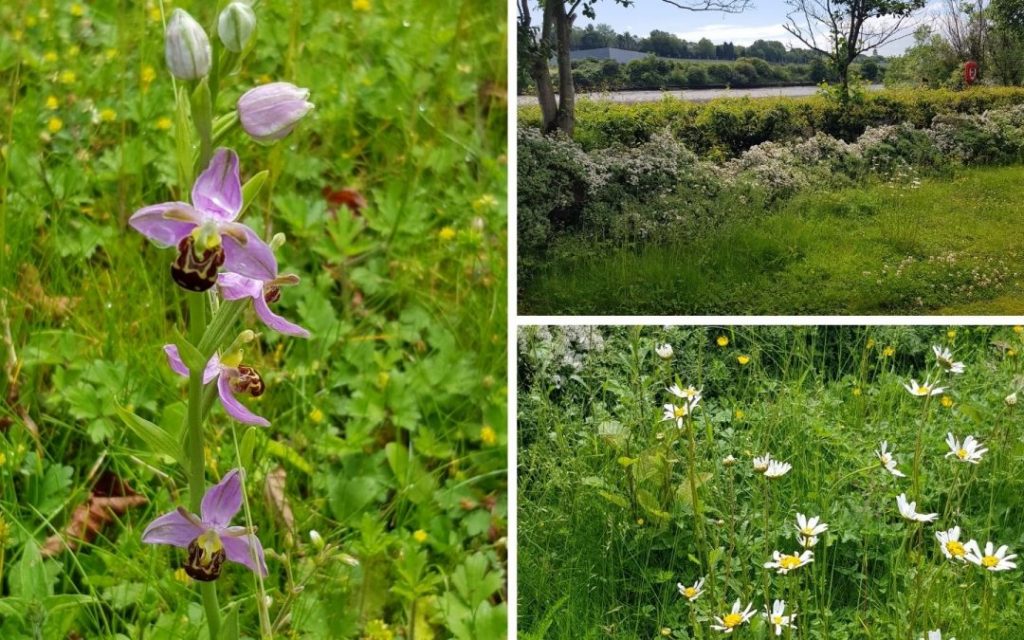 Climate Action North has secured a lead coordination role for the Rewilding Network in the North of England.
Using people power, and the power of nature, the network of rewilders aims to upscale rewilding across Britain by reinstating natural processes and missing species to increase biodiversity, create self-sustainable environments, and mitigate some of the worst effects of climate change.
The Rewilding Network will support landowners, project managers and local groups to expand, enhance, and connect rewilding and nature-friendly land uses across 30 percent of Britain by 2030 for the benefit of people, nature, and climate.
Climate Action North Managing Director, Sharon Lashley, said: "As an organisation passionate about rewilding especially linking to climate action, we welcome the launch of the Rewilding Network and are delighted to take a coordination lead in the North of England. We will be focussing on coordinating rewilding efforts and connecting projects across the region and by counties including the Tees Valley, Durham, Tyne and Wear, and Northumberland.
The Rewilding Network will also act as a supportive community where people can learn about what rewilding is happening in the UK, how to get involved with local groups, and promote practical action.
Sharon added: "We've been flying the rewilding flag for nearly four years and we now look forward to bringing together rewilding projects and local groups into one place so that stories, knowledge and experiences can easily be shared and explored and be fed back at a national level."
The Network also has the support of organisations including the Northumberland Wildlife Trust. Mike Pratt, CEO at the Trust, commented: "NWT welcomes and supports this effort to collate and promote best practice in the growing number of initiatives in the North of England to help nature recover and reverse biodiversity loss and climate breakdown. It is important to share the actions being taken by many land and conservation and community organisations and individuals, at all scales, in their efforts to cumulatively contribute to this massive task to make everywhere wilder by degree.
"This network will build up a picture of the increasing effort across the North of England to bring wildlife back and provide bigger better and more joined up outcomes to help this to happen. All concerned are part of a new emerging future vision for nature to thrive across the north and regenerate ecosystems."
The pioneering and collaborative network is the first of its kind in the UK. Sara King, Rewilding Network Lead, said: "I'm so excited to see this pioneering new network bring people together from all walks of life. This is Rewilding Britain's largest, potentially most transformational project to date. There is nothing like this in Britain. We are committed to providing practical guidance, tools and a space for this community to come together to support each other and help to upscale rewilding in Britain".
Climate Action North has also recently launched Global Wilders, a programme to inspire, encourage and mobilise community action during the climate emergency. One of the many focus areas will be on rewilding community areas to make them more lively, colourful healthier places for people and wildlife, such as birds, insects, and animals, to use and enjoy.
Other notable rewilding highlights include a conference hosted by naturalist and TV presenter Chris Packham and creating wildflower meadows at the North East Business Innovation Centre (BIC) in Sunderland and at Dalton Park retail park in Durham through its Pollinator Parks initiative.
Learn more about the Rewilding Network here, and for details of Climate Action North rewilding projects or to find out more about sponsorship opportunities please email sharon@climateactionnortheast.co.uk
The time for talking is over, today we need to act. Join us!