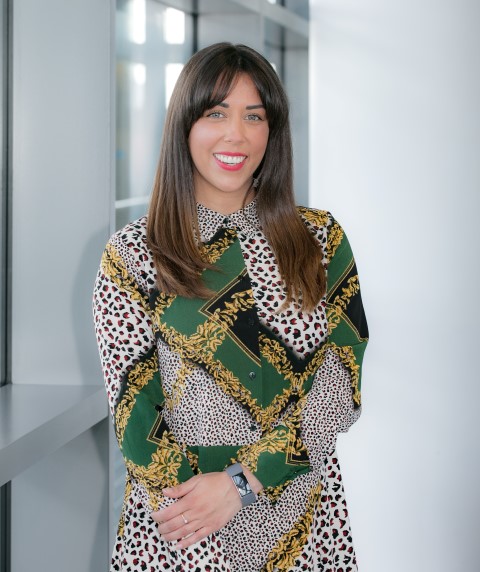 THE North East Business and Innovation Centre (BIC) has teamed up with the British Library to deliver a series of free workshops to help the region's businesses innovate and grow.
Hosted by the Business & IP Centre North East, the workshops will be delivered by experts from a range of disciplines with the aim of helping businesses re-emerge from the pandemic on the strongest possible footing.
Taking place at the North East BIC in Sunderland, the first workshop, titled 'How to Diversify your Recruitment Strategy and Dial Up Retention for 2022', will be hosted by Lyndsey Britton-Lee and Lynsey Harbottle of 50:50 Future, on Friday 4 March.
Businesses attending the workshop will receive insights into the world of recruitment, learning skills such as writing attractive job ads; reaching wider audiences; avoiding subjectivity in shortlisting; setting inclusive interview practices; company culture and the case for 'value add' and how to retain and develop top talent.
The second workshop, 'Enhance Your Brand and Messaging to Attract First Class Employees', will take place on Friday 11 March and will be held by Jodie Balmer, a communications professional who has worked with the likes of Qatar Airways, Penguin Random House UK and Boost Juice.
Jodie will go right back to basics when it comes to employer branding to help businesses attract and retain quality employees. In order to appeal to the right candidates, businesses need to ensure their core values and proposition are befitting of a post lockdown world. The needs and wants of consumers have changed and the session will help attendees understand what that means for their customer base.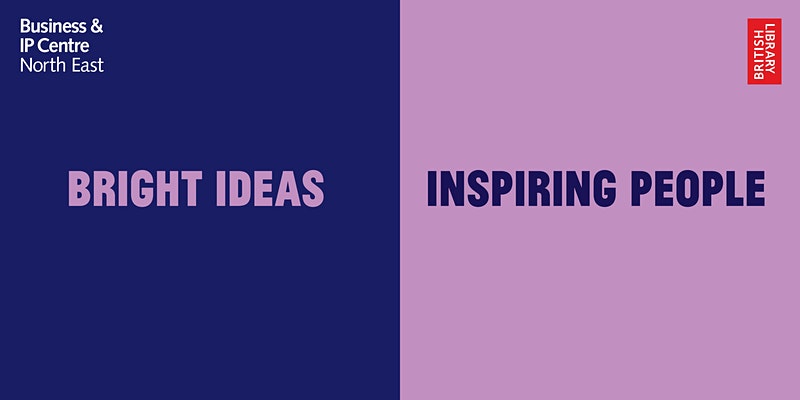 Paul McEldon OBE, chief executive of the North East BIC, said: "We're delighted to have the Business & IP Centre North East joining us at the BIC to host a series of their free expert workshops.
"As a social enterprise, the BIC's core purpose is helping develop a business ecosystem that helps stimulate economic growth across the North East, be it helping people with the skills or resources required to start up or helping existing businesses scale and grow,and collaborating with like-minded organisations such as the BIPC is key to ensuring we are able to do that to the best of our ability."
John Musham, of BIPC North East, added: "We are delighted to be working with the North East BIC to deliver our free and practical recruitment workshops to local businesses to help them secure the right candidates for their company.
"The BIC also provides Sunderland businesses with convenient free access to our trained staff, new online marketing research and business information resources as well as access to the BIPC's team of friendly and knowledgeable Experts in Residence who come from a variety of market sectors and are on hand to offer 1-2-1 advice sessions to discuss a wide range of topics including legal, finance, marketing, HR and much more."
More events will be scheduled in due course. For more information on any of the events with BIPC or to register your place, click here.