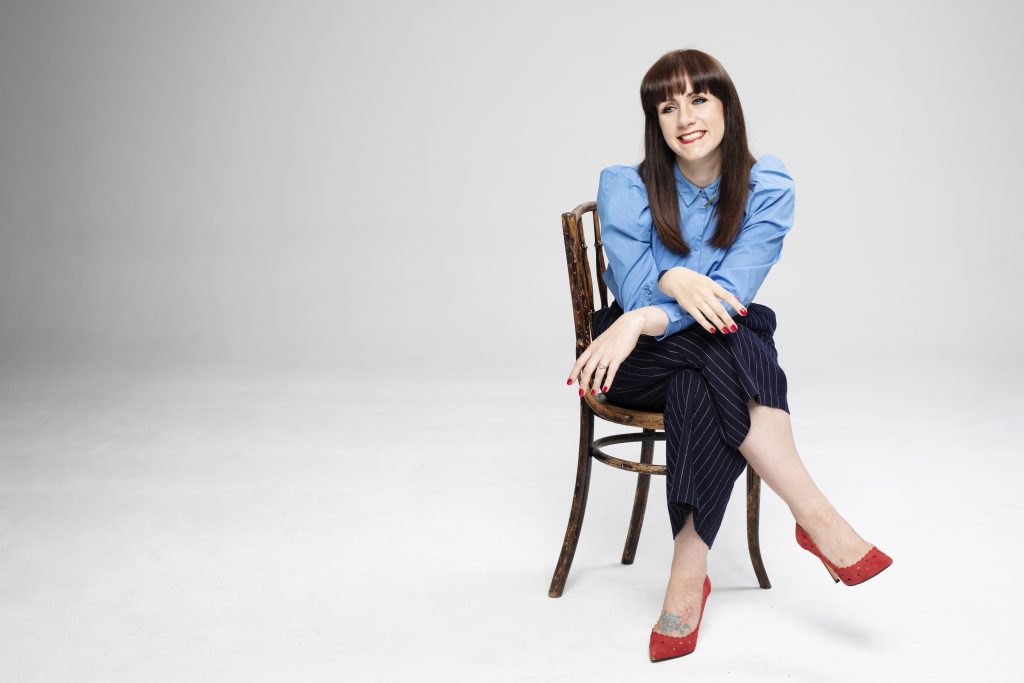 North East networker, Jeni Smith, is kick-starting the new year with the launch of a new online strategic networking course.

Jeni Smith, networking strategist and founder of Networking KnoWho, aims to help other businesses harness the power of networking using her unique networking ecosystem.

The networking ecosystem was created over 14 years' experience networking professionally across the UK, and was academically researched by Durham University Business School over two years as part of their MBA programme.

In April 2020, just as the world went into lockdown, Jeni launched Networking KnoWho and has gone from strength to strength despite the unusual circumstances, working with organisation such as Northumbrian Water, Newcastle University, the North East LEP, and Sunderland Software City.

Jeni commented: "When I launched last year I had no idea what was ahead of me. Like most businesses I had to pivot and redesign products and services for the changing climate. Luckily for me networking is something people always want, and need, to do. So being able to really help businesses utilise their networks, as well as developing new ones during such turbulent times has been fantastic.

Although I've been working closely with a number of businesses to create their bespoke networking strategies, I wanted to get the word out and help more organisations improve their return on investment from networking. Creating an online course which empowers people to create their own strategies is without a doubt one of the things I'm most proud of in my career to date. It's potentially a game changer for so many businesses: I can't wait to see how it's received."

Jeni's previous course 'Be An Amazing Network: Remote Business Networking Course' has received many five star reviews, and is currently being funded by North East support agency RTC North, giving regional SME's free access to help them adapt to networking online.