North East networking agency, Networking KnoWho, has teamed up with business support provider, RTC North, to help the region's businesses reconnect through remote networking.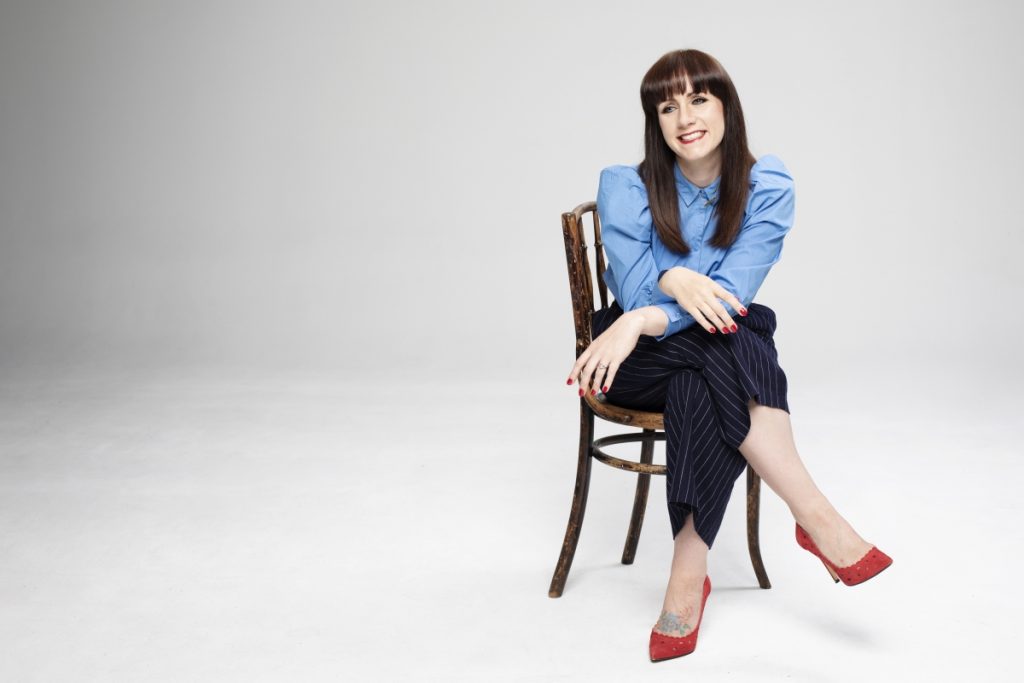 With support from the North East Ambition programme – delivered by RTC North on behalf of the North East Local Enterprise Partnership – eligible North East-based SMEs can access Networking KnoWho's online remote business networking course free of charge.
North East Ambition (www.northeastambition.co.uk), helps small and medium-sized enterprises (SMEs) engage effectively with educators and young people to positively influence careers education, school curriculums, and build industry-relevant skills in schools and communities.
The course, 'Be An Amazing Networker: Remote Business Networking' was created by KnoWho founder Jeni Smith. Jeni launched the agency in April 2020 just as the country went into lockdown.
"Launching a networking agency when no-one was allowed to go networking was an interesting move, but one that's really paying off." said Jeni.
"I had to diversify the business model when lockdown landed, and one of those diversifications was to provide pre-recorded training instead of in-person; so people could learn from the safety of their own homes, and in their own time."
Going on to launch an online course to help people learn how to network remotely, Networking KnoWho has seen great success working with companies such as Newcastle University, Durham City Incubator, Sunderland Software City and Northumbrian Water's Innovation Festival.
Now teaming up with RTC North, businesses in the region can access the 'Be An Amazing Networker' course completely free of charge through the North East Ambition programme.
Jeni added, "Networking remotely is new to most people, so I wanted to create a fun and engaging course that really added value. Networking and connecting with others is more important than ever, and being able to offer free access to the course, as well as help support so many businesses, is just fantastic."
More information about the course and how to access it is available here.
North East Ambition is an education and skills programme delivered by the North East Local Enterprise Partnership that supports all schools and colleges in the North East to achieve the Gatsby Good Career Guidance Benchmarks by 2024.
Working in partnership with education and industry, it aims to ensure each and every young person in the North East has access to quality careers education so they can make more informed decisions about their future, identify routes to a successful working life, and be better prepared for the workplace.
For more information about North East Ambition and how it can help your company, contact neambition@rtcnorth.co.uk or the STEM team at 0191 516 4400.