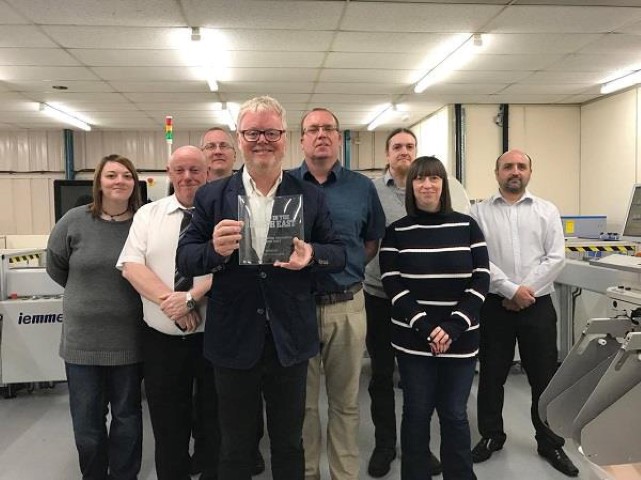 Martel Instruments have been awarded the Manufacturing Innovation Award at Made in the North East Awards.
The awards evening, held on 19th October was attended by Managing Director Keith Walker who accepted the award on behalf of Martel. The award recognised the recent work on VIDA 4.0, a revolutionary solution that connects easily to your device providing additional functionality without the need to re-design.
Keith said:
"I am very pleased that the efforts of everyone at Martel, and of the partners who collaborated with us, have been recognised by this prestigious award!"
VIDA 4.0 provides our OEM customers with the opportunity to extend the life of existing products, and to accelerate bringing new products to market quicker, at lower risk and cost. For more information, visit the VIDA 4.0 website.
Martel were recently supported through the BIC's SME Innovation programme. Read their story here.