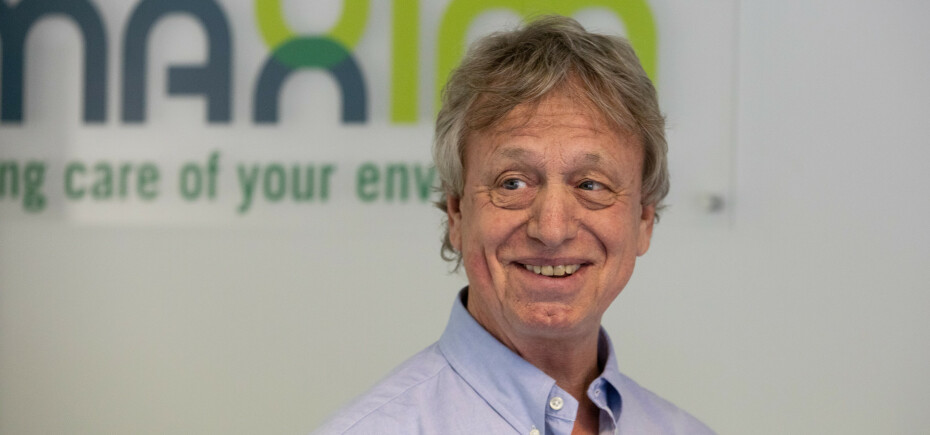 A North East cleaning and facilities management firm has won contracts with two major local authorities as it continues to grow in the public and private sectors.
Maxim Facilities Management has signed a four-year partnership agreement with Lancashire County Council, as well as agreeing to a framework agreement with Liverpool City Council.
Headquartered at the North East Business and Innovation Centre (BIC) in Sunderland, Maxim Facilities Management has increased its workforce by around 100 people in the last year, working with firms and organisations such as Hitachi, Quorn, Paragon Group, Gentoo and the Scottish Prison Service.
In addition, the firm has grown its presence in South West England in the last year following its acquisition in June 2018 of the cleaning division of Swindon-headquartered Gillsbrook FM Services Ltd.
Graham Conway, founder and managing director at Maxim Facilities Management, commented: "We are already well-established as the North East's largest independent cleaning and facilities management firm, and these latest contract successes very much reaffirm this position.
"As well as bringing new clients on board around the UK, we're also seeing many existing customers signing contract extensions and renewals, which is the best possible testament to the quality of service that our team provides.
"The education sector continues to be a high-performing area for us, and the sector-specific package we developed to enable schools, colleges and other educational institutions to access the services they require in a cost-efficient and effective way is in ever-greater demand.
"We're aiming to keep increasing our overall workforce as the business expands, both organically and potentially through acquisitions if the right opportunities come up."