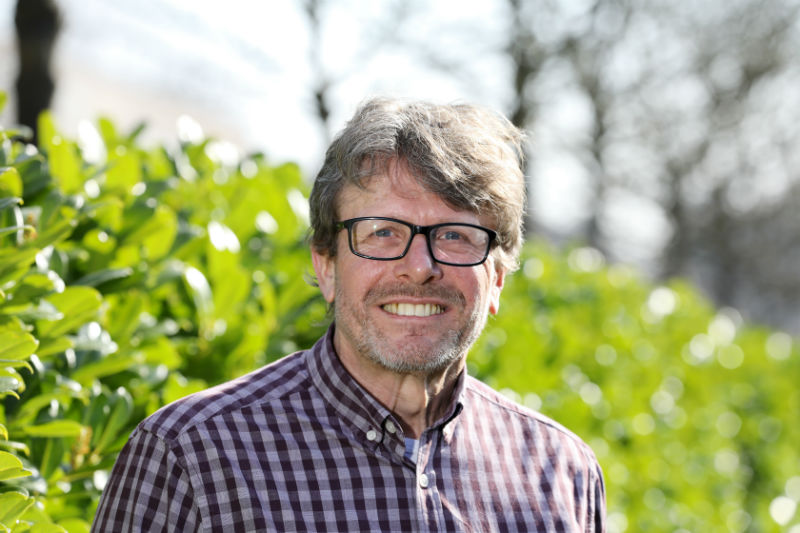 Social entrepreneurs across the North East are being invited to join a new networking event, designed to connect likeminded people who have a passion for making positive change.
The Connecting for Good Network, set up by the North East BIC, is a networking opportunity for both established social enterprises and those just at the start of their business journey, which will take place monthly at venues across the region.
The first event on Monday 27 June will take place from 10am – 12pm and will be hosted at the BIC – which is itself one of the region's longest-established social enterprises. The event will be facilitated by its team of expert advisers who provide guidance, support and advice to those starting or growing a social enterprise, co-operative or not-for-profit business.
Attendees will also have the chance to expand their professional network and make new connections with people doing business for good across a broad range of sectors.
Kevin Marquis, social enterprise manager at the BIC, said: "We're delighted to launch The Connecting for Good Network, which will be an invaluable opportunity for social enterprises and entrepreneurs to meet likeminded individuals, develop their knowledge and raise the profile of the work they are doing.
"We share the ambition to make change happen and this informal event will not only strengthen business connections and provide access to new information, but it may just spark new ideas and help people gain a new perspective on the important work they are doing in the world."
Future events will be hosted and facilitated by a new social enterprise each month, which will be announced by the BIC in due course.
Refreshments will be provided by the BIC.
For more information on The Connecting for Good Network or to register your free place, click here