A North East port is set for a record year after seeing its cargo handling business soar.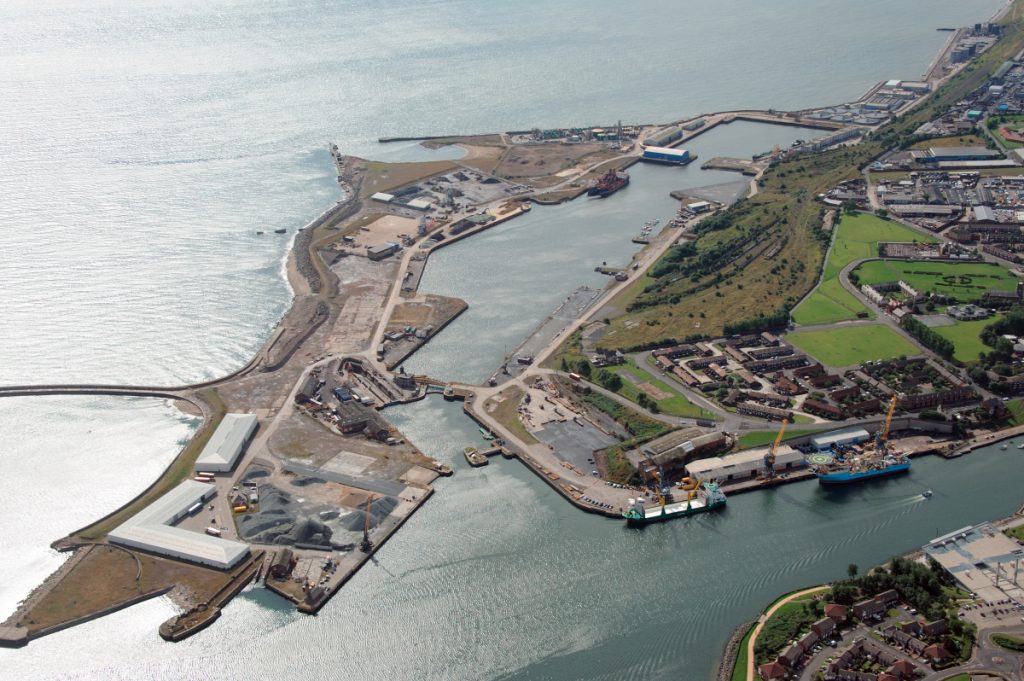 Port of Sunderland expects to see the final volume of cargo passing through its quays take a significant uplift, after re-focusing on traditional shipping activities following a downturn in offshore activities.
Last year, Port of Sunderland handled almost 750,000 tons of cargo, however bosses expect that 2016 will see it deliver increased record tonnage figures.
Matthew Hunt, port director at Port of Sunderland, said: "To date, it has been a fantastic year for Port of Sunderland, and we're on course to beat figures from last year.
"While many ports have seen a decrease in business, Port of Sunderland has not left itself exposed, and has continued to service a broad range of business, meaning that it has been well-protected against any slowing in the current economic climate downturns."
He added: "It has been fantastic to see the port so busy and we know this is only just the start. We have cleared areas of land across the Port of Sunderland, which will allow us to service an increased volume of business going forward. And this, teamed with recently purchased handling equipment, and the reconnected rail link along the Hendon Branch line that leads right into the heart of the facility, connecting it to the East Coast mainline, and from there to the wider rail network and mainland Europe via the Channel Tunnel, means business is set to be bright for many years to come."
Port of Sunderland has enjoyed something of a revival over the last six years, after bosses worked in partnership with its municipal owners, Sunderland City Council, to lay out a masterplan for the growth of the port, one of the city's key assets.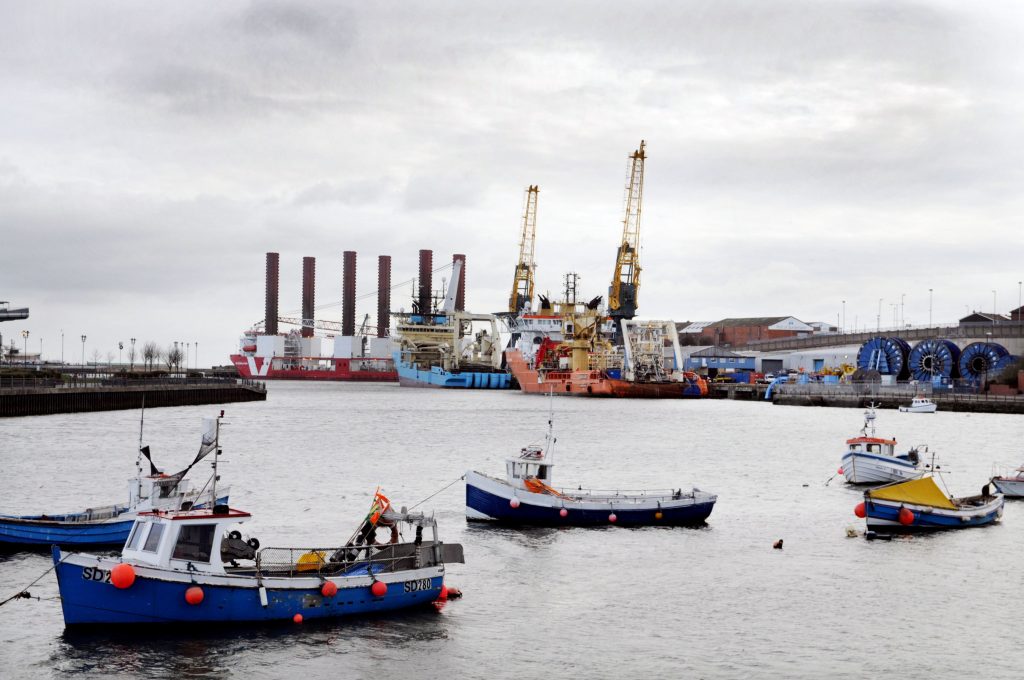 Initially the focus was on capturing business in the renewable energy sector. However, without the expected government policy backing for the sector, there has been a slow down in the project pipeline in that industry that has seen the port focus its attention back on traditional maritime activities, including bulk cargo handling and project cargoes.
Mr Hunt added: "Many ports, operating up down the country, have been hit hard by the dip we have seen. It has simply been necessary to go back to basics and that is exactly what we have done, attracting bulk cargoes which has led to the increased volumes we have seen passing through the port over the last year."
Next year marks 300 years since the opening of Port of Sunderland. It has enjoyed a run of success since the arrival of director Matthew Hunt in 2010.
Councillor Paul Watson, leader of Sunderland City Council and chair of the Port of Sunderland board, said: "Port of Sunderland is a real natural asset, and it is fantastic to see it being utilised to great effect to the benefit of the whole city.
"As well as an increase in traditional business the port has diversified over the last few years, including the arrival of three cruise ships consecutively over the last three years, something that hadn't happened for decades.
"The level of ambition that exists at the port has never been so high, and it is exciting to think about the vast potential that we will be able to unlock over the coming months and years."
To find out more about Port of Sunderland visit www.portofsunderland.co.uk.