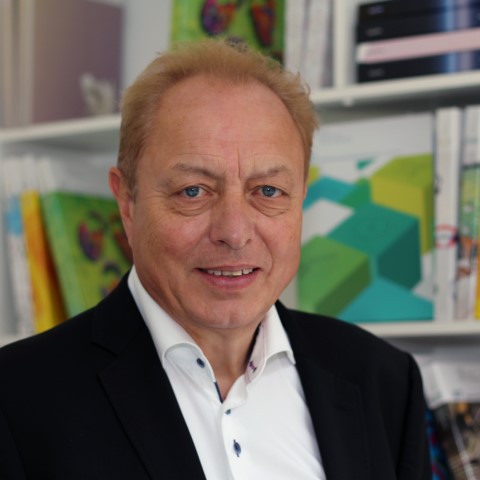 ONE of the UK's top retail champions will be heading to Sunderland to discuss the future of the high street and the importance of the independent sector at a special event as part of the city's business festival.
Bill Grimsey, who has more than 40 years of retail experience, is the author of a series of well respected Grimsey Reviews – the most recent of which take a detailed look at what the high street needs to do to survive in a post pandemic world.
Bill's report Against All Odds – how independent retail, hospitality and services have adapted to survive the pandemic – highlights the vital role independent businesses play.
And now he will be in the city on Friday 8 October at an event hosted by Sunderland BID as part of a panel discussion which is open to everyone.
Bill, who masterminded the recovery of Wickes and spent a number of years at the helm of food chain Iceland, is renowned for his expert knowledge on the retail sector in the UK.
He will be joined on the panel by Johnny Hayes, the driving force behind York's famed "Bishy Road" which was transformed from a quiet local shopping area to one of the country's most vibrant independent streets.
Also on the panel will be Sharon Appleby, Chief Executive of Sunderland BID and Peter McIntyre, Executive Director of City Development at Sunderland City Council, along with local retailers Harry Collinson who owns The Looking Glass and Café 1851 and Simon Whittaker of Master Debonair.
The event will be chaired by Graeme Thompson, Pro Vice-Chancellor at Sunderland University.
The event, which runs from 1.30pm to 2.30pm, will start with Bill talking about his most recent piece of research and will be followed by a discussion and questions from the audience.
It is being held at The Looking Glass at Atheneum Street and is free although tickets need to be booked at https://sbfestival.co.uk/sign-up/
"It is a real coup for us to be able to bring Bill and Johnny and their expertise to Sunderland for this event and it's something that no independent business in the city will want to miss," said Sharon.
"They both have fantastic insight from very different perspectives and it will be a really enlightening and interesting discussion which we hope people will turn out in force for."
The event forms part of the City of Sunderland Business Festival which includes a whole range of in person and virtual events, along with a programme of daily activities taking place at the Bridges.
The full itinerary is available at www.sbfestival.co.uk