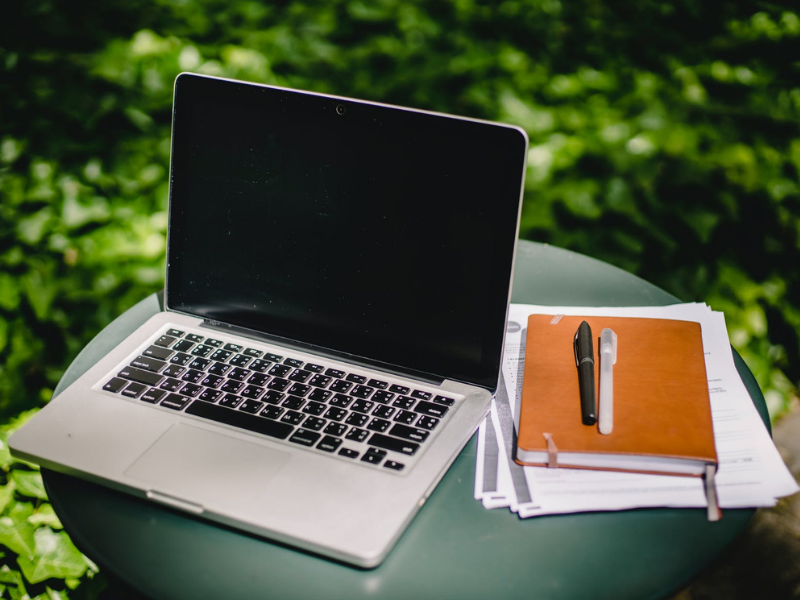 The online toolkit is aimed at helping small businesses scrutinise their resilience against climate risks and to take meaningful action to get them on the road to net zero.
Climate Action North, an award-winning community interest company, is known for its portfolio of initiatives, training, and events that mobilise climate action across the North of England to make the changes needed to halt the climate crisis.
Its Business Action Toolkit can be used by businesses in any location and is specifically aimed at small to medium-sized enterprises, which account for 99.9 percent of the UK business population.
Issues covered includes business risk and continuity; people and resources; green infrastructure and spaces; travel and carbon foot printing; climate emergency planning; quality and environmental management systems; and Corporate Social Responsibility.
Climate Action North's Managing Director, Sharon Lashley, said: "Building resilience and taking action to become net zero offers many benefits to small businesses including improving competitiveness while reducing costs, and even encouraging investment and attracting new customers.
"However, we know that small businesses often have less resources and limited access to capital and investment so the route to net zero can be overwhelming. That's why we have developed this Business Action Toolkit, which will help businesses identify risks such as severe weather events, skills shortages, and supply chain issues associated with the climate crisis and gives clear points of action to address issues."
For a fee of £50, the toolkit signposts to further support, information, and training in a bespoke report that also highlights solutions that can form the basis of an action plan to achieve net zero.
All funds raised will be invested into Climate Action North's projects across the North of England.
The development of the toolkit was led by Duco Digital. Director, Darren Winter, said: "We are delighted to support Climate Action North by developing this dynamic, engaging and personalised digital solution to help small businesses easily understand the positive and practical changes they can make to help the environment; with some of the small changes also benefiting them through efficiency and productivity."