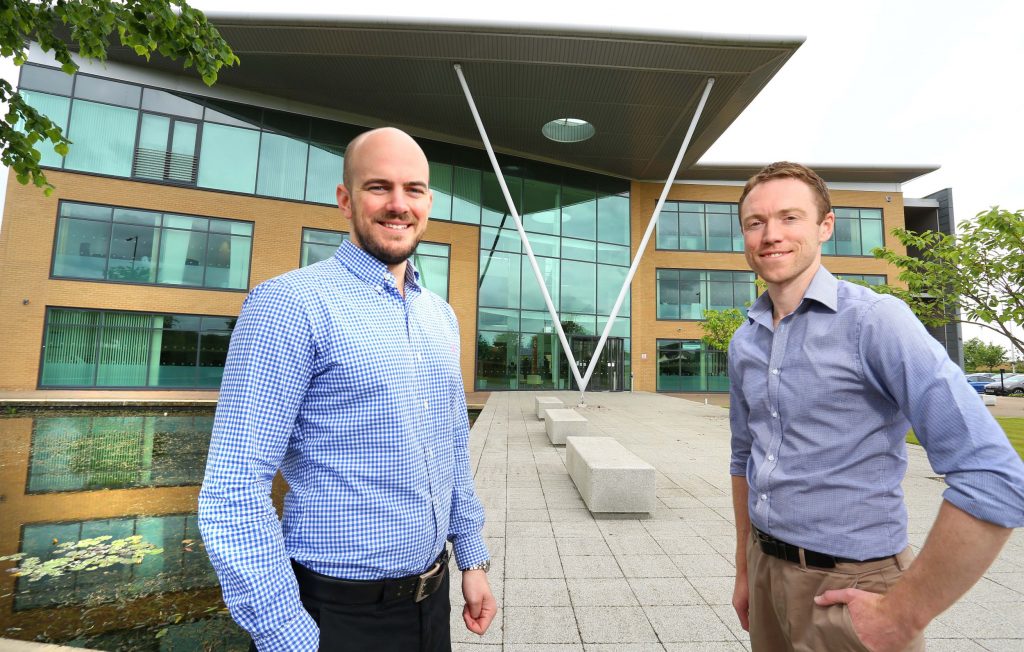 Cornerways Consulting Ltd, a software development company based in Sunderland, has created an online video-interviewing software solution which aims to tackle inefficiencies in the recruitment process. The start-up has received £120k investment from the Finance for Business North East Proof of Concept Fund, managed by Northstar Ventures.
The cloud-based platform, called Shine, leverages the capability of mobile technology, dramatically reducing the time taken to recruit new employees. At the same time, it will mean candidates have access to clear and timely information about their application.
Shine is web-based and optimised for mobile devices so can be accessed anywhere at any time, allowing employers to recruit at a time convenient for them. In recent months candidates have completed interviews in the UK, US, Australia and India.
David Copple, founder and CEO, said: "We have experienced a thrilling first 18 months in business, launching an innovative video based recruitment solution that is already being used by both local companies and household names across the UK. This has been underpinned by a fantastic core team, talented and enthusiastic in equal measure.
"The funding via Northstar Ventures allows us to grow that team, particularly on the sales and marketing side, whilst pushing ahead with some exciting product developments."
James Foster, Investment Manager at Northstar Ventures, said: "The Shine offering plays into the hands of current trends amongst large firms, which are changing recruitment processes to focus on communication skills. By conducting interviews via a video format first, employers are able to assess how well candidates present and communicate answers at an earlier stage of the process.
"We have been impressed by both the technical skills of David's team, and their vision – the technology is designed to be incredibly scalable and the features will be applicable to almost any sector that is looking to recruit. So far Cornerways Consulting Ltd has had interest from companies looking to recruit anything from 10 new employees up to 20,000+."
David continues: "I was in the fortunate position of attracting interest from a number of other potential investors, but the final decision to choose Northstar became an easy one given the high level of communication, rapport and similar ethos that we shared going through the due diligence process – something very important to me.
"Ultimately, this partnership is as much about opening doors and pulling together a strong board as it is about financial investment, and I'm already looking ahead with excitement to the next stage of our journey."