A Newcastle based startup specialising in football, rugby, golf and tennis apps, is nearing ever closer to its investment target with just 1% left to raise of their £200,000 target on Seedrs.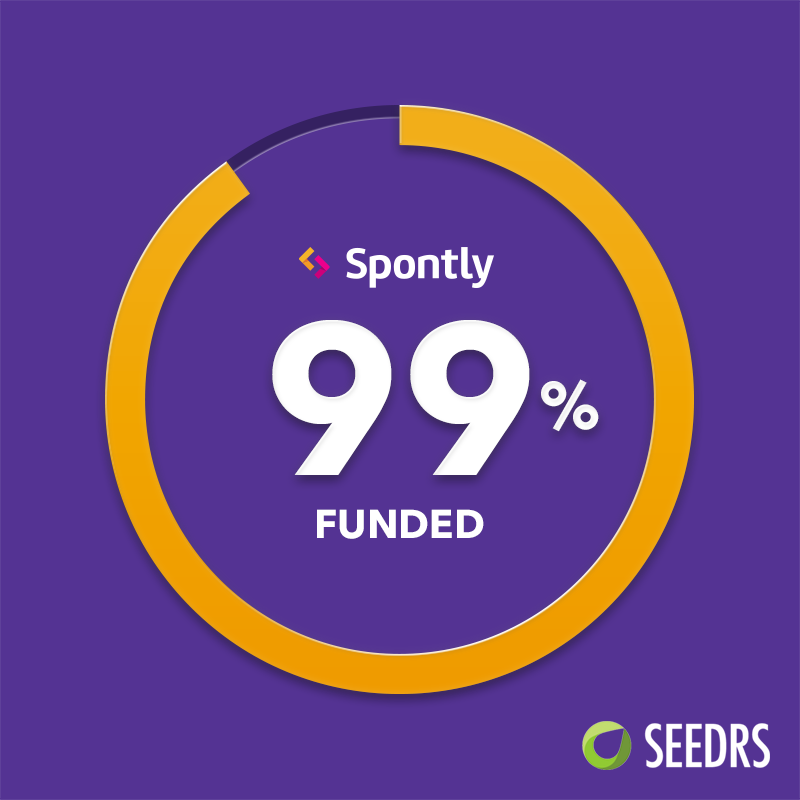 Spontly's Fan App platform enables sport fans to stay up-to date with their favourite clubs and brings all the must-have features together in one place where they can feel part of a community.
Spontly CEO Jim Mann stated: "We're really close now – it's very exciting! We are so grateful to everyone that has invested so far, particularly the fans. We just need a final push now to get us over the line."
When asked why Spontly considered crowdfunding Mann responded "Crowdfunding is a natural fit for us. We've always wanted to give fans a sense of ownership and belonging in their communities. That's why we have individual apps for each club rather than an all-in-one solution."
"It fits with our ethos, offering fans a financial stake in what we are building. And with Seedrs' minimum stake being just £10 the opportunity is accessible for everyone."
The investment will enable Spontly to create a responsive website and add features such as video highlights, a match predictor, improved data, team line-ups, match stats and individual player stats.
The Fan App platform is comprised of branded apps for supporters of what currently stands at over 200 sports clubs. The majority of these are communities created for fans of professional, senior sports clubs.
Excited about how the investment will develop the platform, Mann added: "Improved data will allow quicker updates to live scores, squad profiles and league tables as well as latest news and scores from other clubs around the league. Elsewhere, a responsive website will empower users to do all they do in the app online, whilst video highlights will give fans the ability to watch action of their favourite club wherever they are.".
Despite growing to over 120,000 active users, Mann believes Spontly has the right infrastructure in place to manage a multitude of communities.
Mann explains: "We've proved our apps work with very little marketing spend, we've built strong communities and we have a great team in place to take this business forwards. The next steps for us will involve a combination of selling sponsorship and improving the product. Our fan base is fantastic and they tell us what they want, so we now need to get on and build the features that they are asking us for."
Check out the Spontly fundraising campaign on Seedrs.
About Spontly:
Founded in 2012
Over 200 apps running on the platform
Caters for B2B and B2C
120,000 monthly active users
2.5 million monthly page views on websites