Sunderland-based radio station Sun FM is joining others (BBC & independent) across the country to mark Local Radio Day.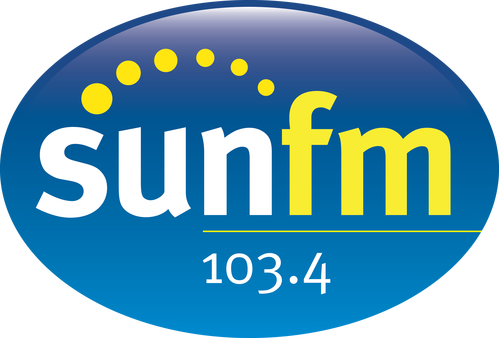 The event to celebrate all that makes real local radio vital to the communities they serve, is being carried out on Friday 27th of this month.
It's the brain child of the Chief Executive of UK radio operator, UKRD, William Rogers, who has advocated how real locally sourced content can literally change the lives of those it serves for the better.
Whether it's helping a local businesses prosper and thrive, or providing employment and training to local job seekers, local radio still has a part to play in the local community, but is disappearing in some parts of the country.
It already has the backing of our Wearside MPs, with Sharon Hodgson (MP for Washington and Sunderland West) saying:
"The thing I like best about local radio, is you get the local news the local travel, all the local issues and campaigns. I love how I'm able to connect with local people across my constituency and across Sunderland, but also how interactive Sun FM are with listeners through social media on Twitter and Facebook."
Unlike some radio stations who can be franchised and networked from outside of the community it serves, Sun FM is still 100% local to the area in which it is based and broadcasts too.
Local Radio Day aims to celebrate the partnership between Sun FM and listeners, who like Sun FM, live and breathe Wearside with special programmes and features and a tour of the area across the day in the Sun FM Go North East Bus.
For more information about Local Radio Day visit http://www.sun-fm.com/localradioday.php
For further quotes call Programme Director Simon Grundy on 07834 333597