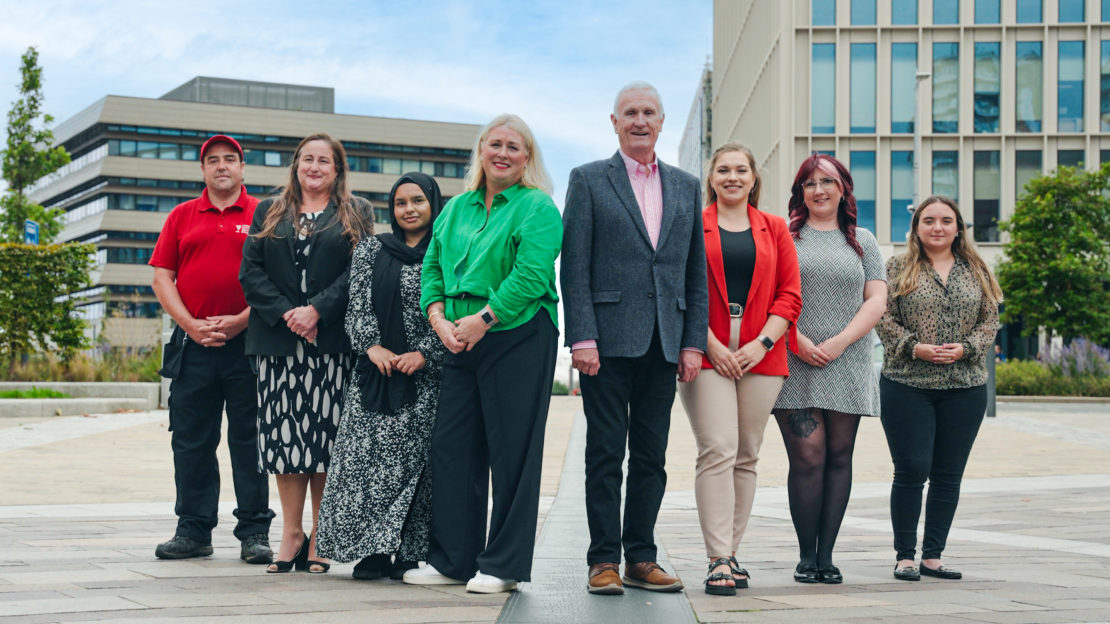 A £13m boost to the local economy, 440,000 additional visitors to Sunderland city centre and more than 12,000 interactions with local businesses are just some of Sunderland BID's achievements highlighted in a new video.
The city's Business Improvement District is set to go to ballot in November in the hope of returning for a third time.
And to highlight the important role the BID has played in boosting Sunderland city centre's prosperity; a new short video has been created looking back over the last four years – and highlighting the promise a further term would bring.
The video outlines the many activities and events created by the BID during its current second term, from the highly successful Sunderland Restaurant Week to the Food and Drink Festival to its seasonally changing app with its AR trail.
These events have helped give a substantial boost to the local economy, as have the introduction of initiatives such as the Sunderland Gift Card which now has more than 200 outlets accepting it.
Raising the profile of Sunderland to bring in more visitors has been a huge success, with the BID's activities creating a huge 27 million social media impressions, while clean-up initiatives – supported by the BID's SR1 Street Ranger – have seen a massive 120,00 tonnes of rubbish being collected.
The BID has also acted as a conduit for local businesses to have their voice heard by decision makers and stakeholders in the city, a vital role as Sunderland continues to grow and develop.
Sharon Appleby, Chief Executive of Sunderland BID, said the video was a great way of showcasing all of the organisation's achievements.


"The BID has been involved in so many different activities over the past four years that it's quite easy for people to forget what we've done," she said.
"Hopefully this video will act as a reminder of all of our achievements and how successful they have been and will encourage our levy payers to support us and vote for a further term at the ballot."

To view the video visit https://www.youtube.com/watch?v=ZyacHWIHW5c