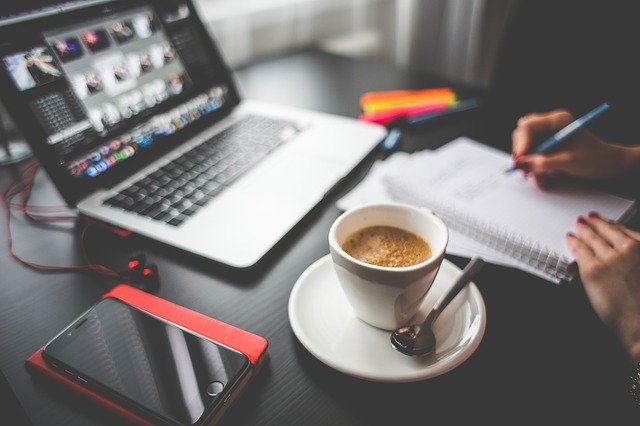 A new programme has been launched by Sunderland Culture in a bid to support the creative sector in Sunderland during the current Covid 19 pandemic.

From practical group sessions to one to one coaching, Sunderland Culture's existing Unlock the City programme has been refocussed in a direct response to a survey conducted by the organisation in April, asking artists and creative organisations and businesses what support they felt would be most beneficial to them during this challenging period.

At a time when many freelance practitioners have had their work halted and many creative businesses have had to temporarily cease trading or make sweeping changes to the way they operate, respondents understandably highlighted the need for funding support and advice, including help with signposting to emergency funding programmes.

Also highlighted was the need for assistance with moving work online, retaining audiences and customers during the crisis, IT support and skills development, planning for the future and help with navigating uncertainty.

Support for mental health was another common theme and there was also a strong demand for guidance and resources to be produced in a number of different formats to meet differing needs.

In the initial stages, forty artists and creative business have benefitted from support through online workshops and 1-2-1 sessions to apply for emergency funds and commissions.

Laura Brewis, Producer, Artist Development and Creative Industries for Sunderland Culture, said:

"The present circumstances have radically altered what the city's artists and creative businesses need so we decided to survey the sector here in Sunderland and re-focus our current Unlock programme based on these results."

The Unlock the City programme, which began in 2019, is led by Sunderland Culture, working in partnership with the North East Business and Innovation Centre (BIC), Digital Catapult North East, Sunderland BME Network and Sunderland City Council. The programme has already delivered workshops, residentials, mentoring and one-to-one sessions, with the aim to increase confidence and facilitate a more diverse, sustainable and profitable creative sector within Sunderland.

Unlock the City builds on and enhances the work initiated by Sunderland Culture's original Unlock programme, funded by Arts Council England and The National Lottery Heritage Fund as part of the Great Place Programme.

Laura added: "We're aware that this a really precarious time for artists and the creative industries everywhere and Sunderland Culture is committed to doing everything we can to help support our creative sector here in Sunderland. We hope that this support will help the creative sector navigate this uncertain time and come out of the crisis stronger and more resilient."

Sunderland Culture has announced the first events in the redesigned Unlock the City programme. These include:
Support sessions for artists and creative businesses with Sunderland Culture Producers
1-2-1 marketing and communications support from local culture blogger, The Culture Vulture
Workshops on Delivering Confidently Online for practitioners new to online working, by award-winning theatre company Mortal Fools
Coaching conversations on how to manage change and uncertainty
All sessions are FREE and are bookable through the Sunderland Culture website along with a guidance page providing with curated resources and links to open funds for individual creative practitioners and organisations.
This will be updated regularly by Sunderland Culture and partner organisations over the coming weeks.
Find the programme here: sunderlandculture.org.uk/our-venues/city-wide-programme
The North East BIC is delivering creative workshops and 1-2-1 sessions as part of the Unlock the City Programme. Visit our events page here to find out more.