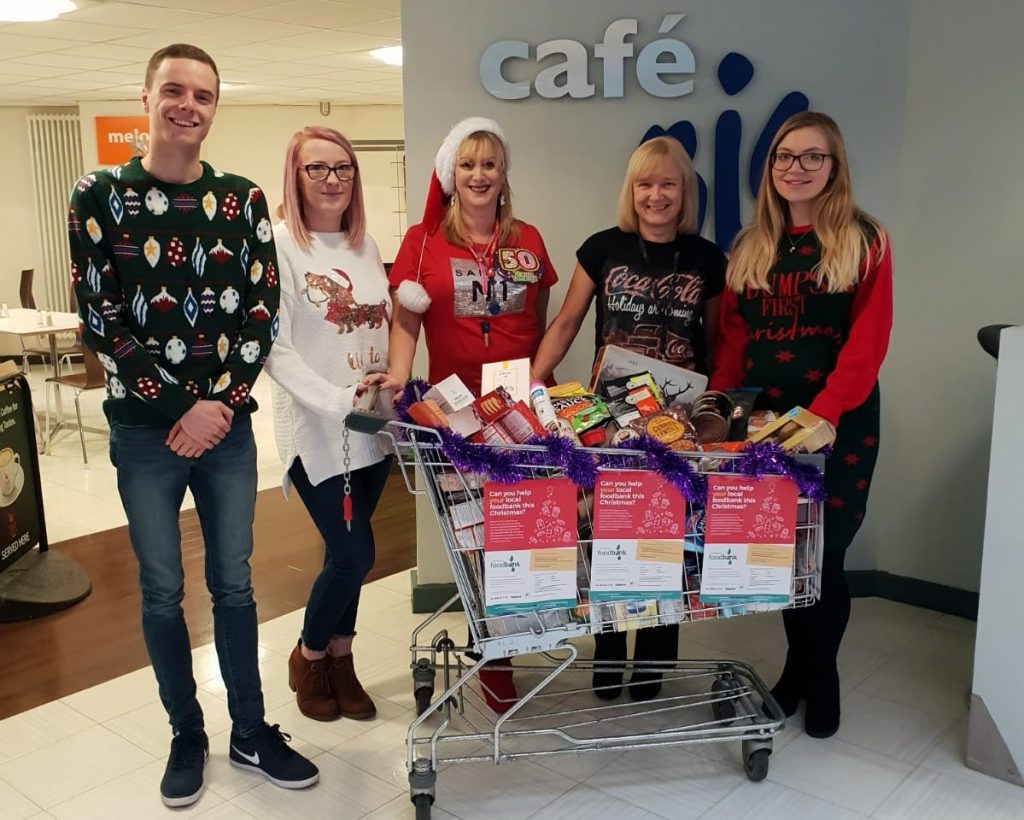 Marketing agency, Narrative, and the North East Business and Innovation Centre (BIC) have come together this Christmas to support the Sunderland Foodbank.
Narrative approached the BIC as part of their Christmas campaign to encourage tenants from across the business centre to donate urgently needed food items or make a monetary donation to the Foodbank.
The Sunderland Foodbank provides three-day nutritional emergency food parcels supporting local people who are referred to them in times of crisis.
Managing director Kieron Goldsborough said: "It's one of our company values at Narrative to be collaborative, not only with each other, but in the community in which we work.
"Devastatingly, the Trussell Trust Foodbanks have seen an increase in the number of three-day emergency food parcels required year on year, so we are delighted to have been able to support those in need in Sunderland this Christmas."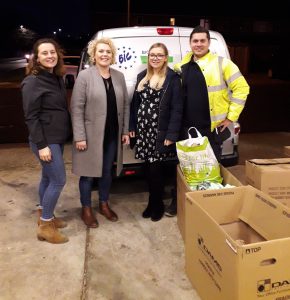 A trolley was set up for donations in the business centre's foyer with items also being collected at the Narrative office and BIC reception.
Louise Hardy, business development manager at the BIC, said: "We all know that whilst many are enjoying the festivities, others find themselves in hardship at this time of year, so we were delighted to join Narrative with their campaign to support The Sunderland Foodbank.
"We've seen a huge response from people based across the business park, donating items or making an online contribution, and we're very grateful for their support."
Kieron added: "We'd like to say a huge thank you to the BIC, their tenants and the surrounding community for all their donations which will now be distributed across 11 Foodbanks in the Sunderland area."
You can still support the firms' Foodbank campaign by donating online at bit.ly/2rnwE2y