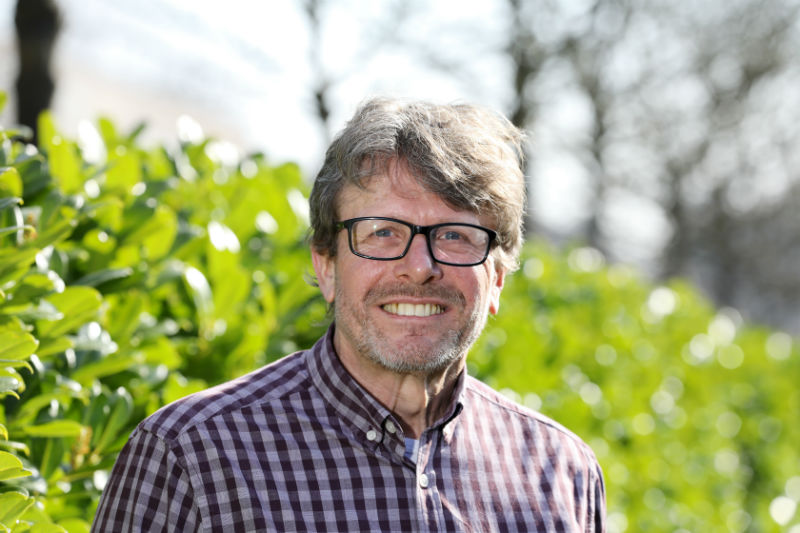 New research has revealed that investment into UK organisations committed to improving society has risen ten-fold over the last decade, with the North East among the regions to benefit most.
Big Society Capital's annual Market Sizing exercise – which estimates the value of investments made by UK social impact investment funds since 2011 – shows that the market has seen a steady growth trajectory year-on-year.
The analysis of 5,900 social impact investment commitments made in the past decade also revealed that 82% were made to charities, social enterprises and social purpose organisations based outside of London, and 60% to those in the UK's most deprived communities.
With households in the most deprived areas of the UK twice as likely to struggle with household bills, the growth suggests that social impact investment is helping support those communities most in need.
Stephen Muers, Chief Executive at Big Society Capital, said: "It is promising to see these figures – which demonstrate both an increasing investor appetite for creating positive change to people's lives, and the ability of this market to stay resilient during the extremely challenging circumstances resulting from the pandemic.
"As the economic crisis worsens, the need for social impact investment to support social enterprises, charities and community enterprises will be ever more critical. We look forward to continuing our work with our partners across social investment, enterprise and the Government to provide communities with the support they need to further grow the market.
"Considering how social impact investment can play a role in alleviating the economic crisis will be particularly timely as Government looks at how to allocate further dormant assets."
The North East of England is one of the region's to have really benefited from the increase in investment, having seen a rise in the number of social enterprises applying for finance since 2019, according to the State of Social Enterprise 2021 report by Social Enterprise UK.
The North East BIC has played a key part in this. Over the last 5 years it has been building a Social Enterprise Team which has now become the largest in the country.
Kevin Marquis, Social Enterprise Manager at the BIC, has spent over 36 years promoting, developing and supporting social entrepreneurs across the region, and has helped hundreds of people set up Co-operatives and social enterprises in Sunderland and across the region.
"Social entrepreneurs not only create jobs and provide real value to their local communities, but they also play a key role in helping address global challenges such as climate change, tackling inequality and raising aspirations, making them as important today as they ever have been.
"However, while it's pleasing to see the number of people setting up social enterprises continuing to grow and the measuring scales of investors gradually tipping to their favour, we must continue championing the sector and fighting for more funding to encourage more people to do business for good.
"With the many challenges facing society and the planet, it's pivotal that we continue to support businesses who are doing all they can to make the world a better place, which means more conscious investors, as well as more consumers."
Through programme such as Innovate for Good – which was last year extended to cover Gateshead following its success in Sunderland – the BIC helps aspiring social entrepreneurs tap into the investment and support required to help them overcome the barriers to starting up.
One social enterprise that has secured investment through the BIC is Sunshine Co-operative, a high street and online grocer stocking an array of locally sourced goods while helping people from disadvantaged communities into work.
Claire Wayman founded the business after returning to her home city of Sunderland having worked as a fashion designer in New York. She said: "The BIC team were instrumental in the set-up of the business.
"Kevin [Marquis] is also involved in a project that we recently joined at the BIC called Innovate for Good, which aims to support social enterprises. I cannot put into words the feel-good factor I get from being involved with the project and how it has supported us. It really is fantastic."
Sarah Gordon, Chief Executive at the Impact Investing Institute, added: "There has never been a greater need for social investment in the face of the cost-of-living crisis and the climate emergency. It is therefore very encouraging to see the growth in the market that this report demonstrates.
"Now we need to see greater collaboration between Government, institutional investors and social investors so that different sources of capital can work together more effectively to reduce regional inequalities across the UK, and deliver positive social and environmental impact, as well as a financial return."
For more information on the North East BIC, visit: https://www.ne-bic.co.uk/