A training provider has opened a second office in Sunderland as it gears up for growth.
In addition to a city centre training facility, Milltech Training have opened a second office at the North East Business and Innovation Centre (BIC) acquiring over 2000 sq ft of office space.
The company, which boasts an 88% success rate and Grade 2 Ofsted, has moved into the BIC's Riverview to focus on recruiting adult learners onto management courses as well as providing new 16+ apprentices for businesses in the city centre and at the BIC.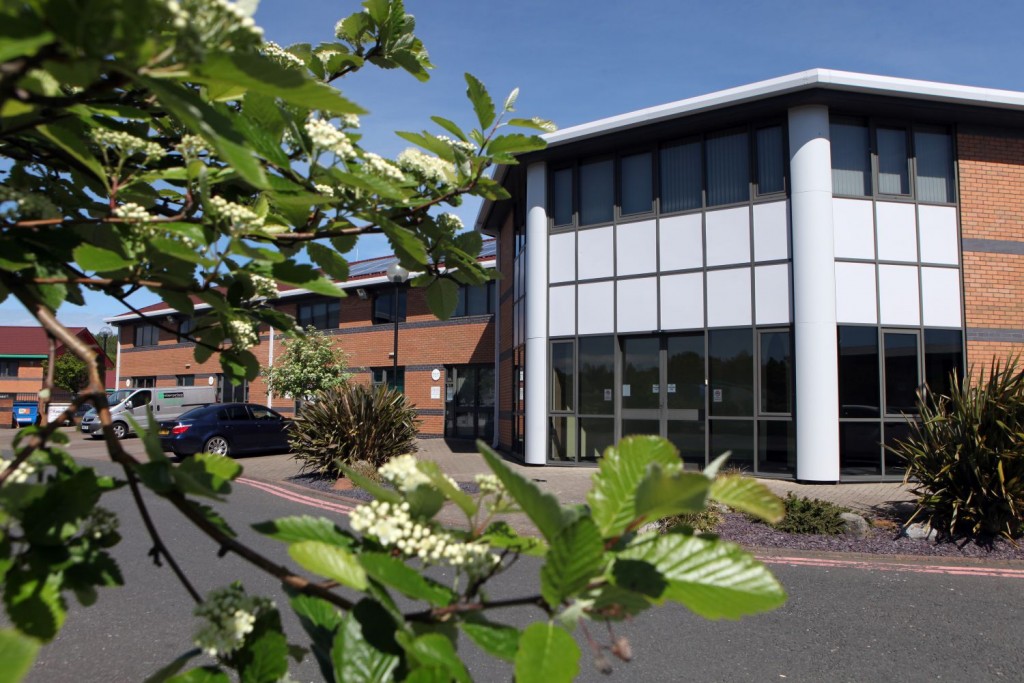 With just over 250 apprentices on Milltech's books and over 21 employees, the company were keen to offer two locations to suit all employer and learner needs, director Derek Freeman explains:
"Most of the businesses we work with are within a 40 mile radius of Sunderland so to offer facilities at the BIC with ample free car parking makes sense. Likewise a lot of our learners either rely on lifts to our training centre or public transport so to retain presence in the city centre made perfect business sense.
"We are delighted to join the BIC's business community, with over 140 businesses on site we hope that we can continue to build on our existing strong connections at the BIC. We wanted somewhere that our employees could feel proud to work and I feel that the BIC is the best environment.
"We needed a large space all on one floor and one that could also offer private offices and a training room, and Riverview at the BIC was ideal. We wanted to ensure we had a large presence in our own building."
The company is now into its 33rd year of operations and works with over 350 local businesses in recruiting and training existing staff in administration, management, and customer service, team leading and motor vehicle. Derek continues on the benefit apprentices can bring:
"With our learners who have recently left school there will be a unique opportunity for the employer to mould them into their own business ways and routines and 'growing your own' and bringing a high level of loyalty to the employer. The minimum wage for a learner is also below the equivalent for a non-apprentice also giving a small economic advantage."
David Howell, director of operations at the BIC added:
"As Derek mentioned the BIC have worked closely with Milltech in the past, we have had many apprentices from the company which I am pleased to say of which 10 have been able to gain full time employment with businesses on site.
"We welcome Milltech to our community."
Call Abby or Suzanne at Milltech Training for more information on apprenticeships or adult learning 0191 510 0414 or info info@miltech-ltd.co.uk or visit www.milltechtraining.co.uk
For more information on the space available at the BIC call the team on 0191 516 6066 or visit www.ne-bic.co.uk