Starting your business – Sunderland West Area

Calling all residents in the West area of Sunderland!
Have you ever wondered what it would be like start your own business? If you have then this could be the time to try.
The North East Business and Innovation Centre (BIC) with the support of Sunderland City Council have launched a programme to provide intensive, one-to-one support and workshops for those who want to make self-employment a reality.
Do you live in the following Wards?
Sandhill
St Chads
St Annes
Pallion
Silksworth
We help 100's of people every year, so get in touch and let's meet wherever is best for you, including at the many community projects in the area who are working with us.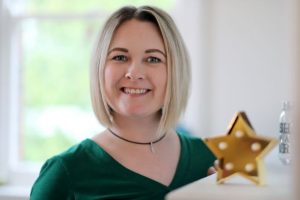 A counselling service to improve the mental health of children in Sunderland was the first business to be born from the programme designed to encourage start-ups in the west area of the city.
Choose your style of support
Face-to-face meetings (or over video chat).
Group workshops.
Resources to read at home.
Ongoing phone and email support.
Offering practical advice to help you get started, we can answer questions like:
• Where can I find investment for my business?
• How do I get a grant or a loan for my business?
• Do I need a business plan to start a business?
• Is there a proven demand for my products or services?
• Can I turn a hobby into a business?
• When should I quit my day job and go fulltime with my business?
• How do I register a new business?
• Who will help me get my new business off the ground?
• Can I base my business from home?
• Can I get help to develop a prototype?
• How do I find a reliable supplier for my business?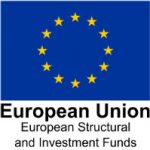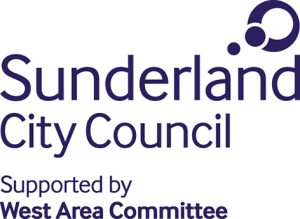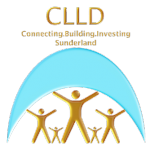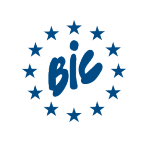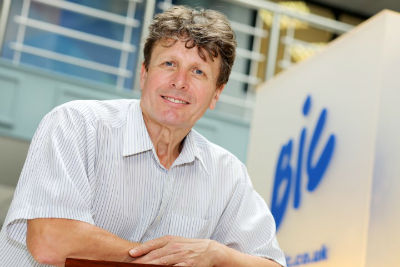 Speak to one of our advisers