Social Enterprise Incubator
Innovate for Good is an incubation project helping social entrepreneurs to start, grow and scale their businesses.
The facility is designed to support entrepreneurs who share an aim to change the world for the better with their ideas, products, processes or services.
Based within our Innovation Zone, the incubator helps to stimulate solutions to challenges of today's world by providing:
Each cohort of entrepreneurs completes a six-month fully-funded programme designed to accelerate and strengthen their plans.
Working alongside likeminded business people from diverse backgrounds and sectors, there is plenty of opportunity for exciting new collaborations and ideas.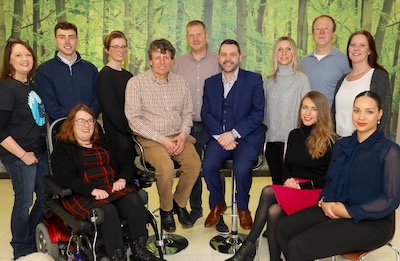 Learn more about the social entrepreneurs taking part in the first cohort of this pioneering project. Focussing on projects with the potential to tackle issues including climate change, inequality, isolation and disability.

Want to join?
Register your interest in the next cohort by emailing…
Corporate Partnerships
Play a part in this innovative project by emailing…
Business as a force for good
The aim is to create a new community of next-generation social enterprises. These are businesses that value their social purpose as highly as profits. Their profits are reinvested or donated to improve people's lives and/or the environment.
While working on their own business plans, the entrepreneurs work together to tackle a group challenge. This is a real-world issue posed by a regional organisation. Solutions identified could lead to new businesses and collaborations.
Expert support and guidance
Our team of expert social enterprise advisers provide guidance throughout the programme. A panel of experienced social entrepreneurs act as mentors, providing a valuable sounding board for new ideas.
Workshops equip entrepreneurs with the practical skills they need to set up and run a successful social enterprise. Skills include raising finance, how to apply for grants, financial forecasting and measuring social impact.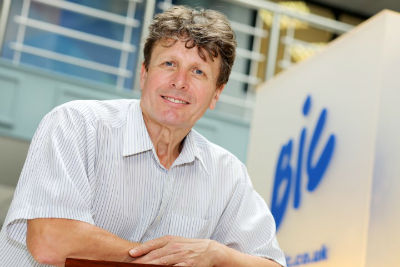 Kevin Marquis
Social Enterprise Manager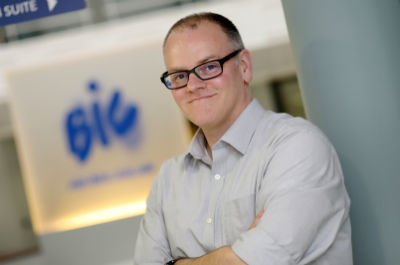 Ernest Dodds
Social Enterprise Adviser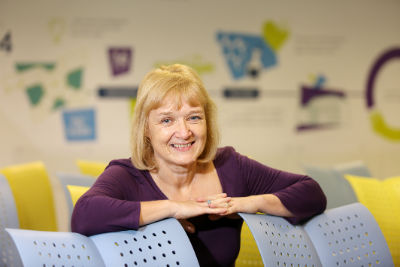 Louise Hardy
Business Adviser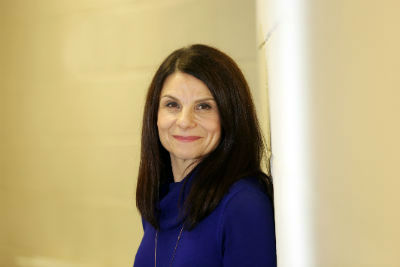 Lilla Preston
Project Manager & Coach