Once again we are delighted to be sponsoring the Apprentice/Trainer of the Year category at the Sunderland Echo Portfolio Awards.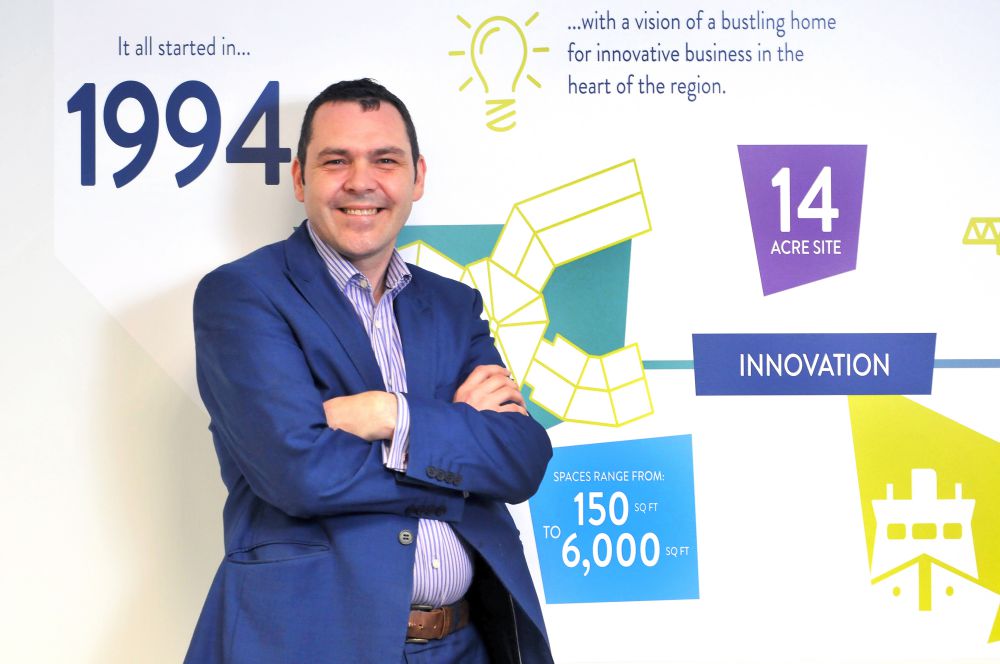 Here at the North East Business and Innovation Centre (BIC) we are dedicated to supporting the next generation; this involves supporting employers to ensure they have access to information about apprenticeships and providing young people with details about opportunities on site.
We believe that small businesses are not only the lifeblood of our organisation, but that of the whole regional economy. There has never been a better time to celebrate our local entrepreneurs and home grown companies.
As an employer of just over 50 staff members we deliver a range of programmes which aim to stimulate self-employment and enterprise throughout the North East region. The BIC's Business Solutions have been developed in conjunction with industry experts and are ideal for established businesses focused on future growth and success.
The BIC has a depth of experience in delivering start-up support developed over a 22 year period. This has given us a unique insight into what works best for clients within our local communities who wish to go into business.
Focusing on the Business Solutions packages we can offer businesses, at any stage, practical advice and support to help their business flourish.
75% of those businesses we helped to set up remain trading into their third year, higher than the national average. We are home to 140 businesses from an array of sectors at just our Sunderland site alone.