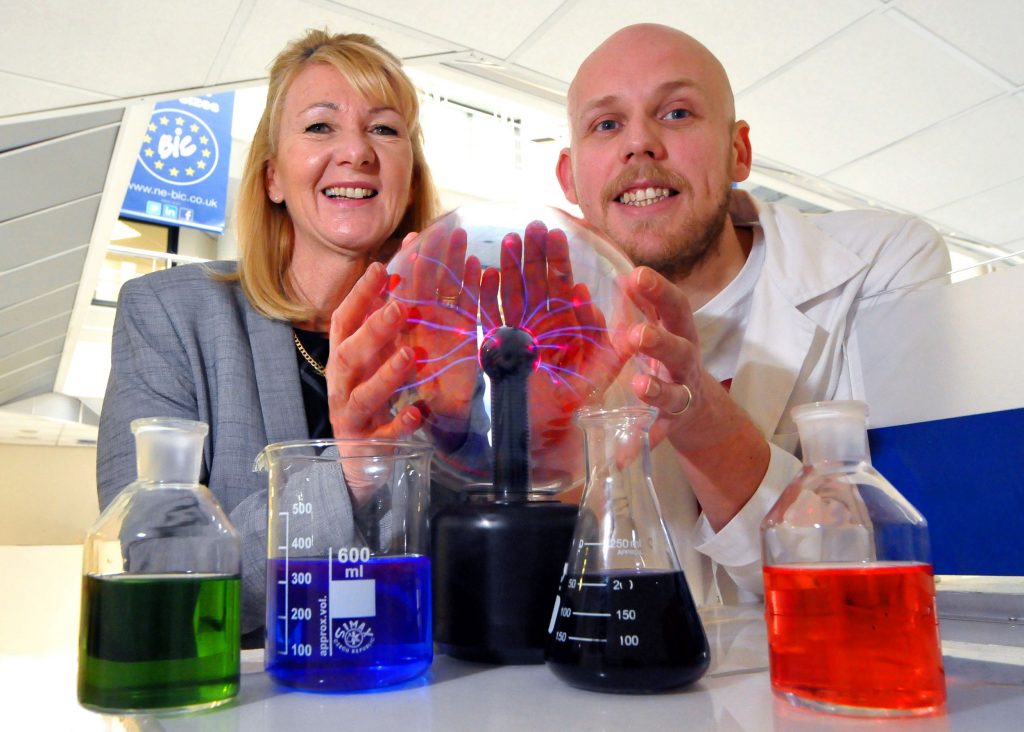 It's that time of the year when dark nights dominate and the urge to remain warm and indoors is too tempting.
And whilst ghouls and ghosts should frighten you at Halloween, what about starting your own business?
The good news is that the North East BIC's experienced business advisers can be with you every step of the way.
Every year hundreds of people come to talk to our advisers about starting their own businesses. Some people do it because they think it is time for a change, others have spotted a gap in the market. And of course there are those that think they can make lots of money.
Whatever your motivation, commitment is essential as is good planning. Here at the BIC, we have a dedicated start up team of advisers who can help you decide if running your own business is for you.
We appreciate that starting your own business is a big step, life changing in fact and we want you to be sure it is the right decision for you.
We can help you find answers to the all-important questions like…'is now the right time for me?', 'is there a market for my product?' and 'will I be better off working for myself?'
Our wide range of pre-start up services includes examining the legalities of running a business and sourcing finance.
Then should you decide to proceed on your journey to self-employment you will be allocated a personal business adviser who will be help you with everything from registering the business to support with VAT and tax claims.
In fact everything you need to ensure your business gets off to the best start.
So forget about the trick or treats and just call our team for no nonsense sound advice 0191 516 6149