We've done it – so can you
Unsure about the security of your job? Could becoming your own boss be the answer? We talk to two entrepreneurs who turned redundancy into opportunity and say the pandemic could be the perfect time to make the move to self-employment.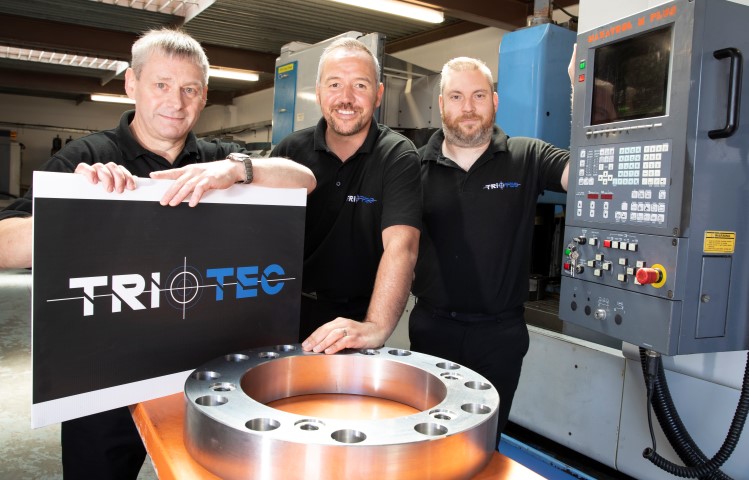 Andrew Calvert, Co-Founder, Triotec, Washington
"I was made redundant in 2018 when the factory where I worked closed down. The news came out of the blue and the whole workforce was in shock. We went to the pub and me and a colleague shared our idea to start up our own engineering business. We asked if anyone wanted to get involved and a third decided to join us.
"Starting up was tough but was so worth it. We now have three factories and some great orders on the books. We employ everyone from the original factory and we're looking to start training new talent.
"When you're an employee in an industry like ours you always have one eye on the pipeline of orders coming in. We no longer live with that uncertainty because we are in control of our own future. I have no regrets – other than to think I should have done this years ago."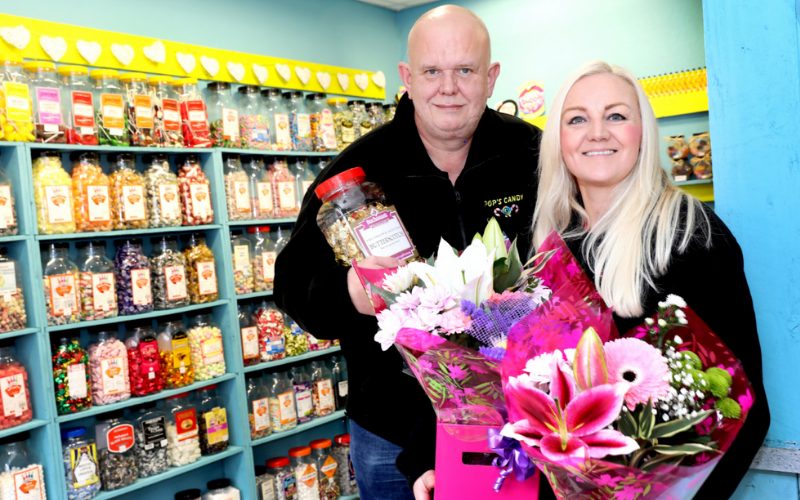 Jennifer Dawson, Owner, Flowers by Jennifer, Blandford Street in Sunderland
"I was made redundant from my job as a florist at the start of lockdown in March 2020. So, my husband and I decided to look into opening up our own shop. We were going to delay the launch because of the pandemic, but faced with the prospect of having no fixed income and the uncertainty of not knowing how long the crisis would last, we decided to just go for it and we haven't looked back since.
"I was scared but also looking forward to being my own boss. If this takes off, I know I will reap the rewards, knowing I have made it happen. I would advise anyone to start up on their own, if it's what you love, you will put your heart and soul into it to make it work."
How we did it
Jennifer and Andrew worked with the BIC's Start-up Team to prepare their businesses for launch. They received support through the Government's New Enterprise Allowance Programme which is designed to help those unemployed transition to becoming their own boss with mentoring whilst still in receipt of benefits. Once trading there is a small allowance paid too.
Shirley Hermiston, Business Support Manager at the BIC, said: "If I could get one message to anyone considering self-employment right now it would be to get some advice from those you can trust as soon as you can. This will give you the best possible chance of success. If you're facing redundancy, don't wait for it to happen before making plans, testing out ideas or dipping your toe in the water.
"We provide free, independent advice. We help people assess if they're suited to self-employment, identify any skills gaps and check that their business idea is viable."

Want to know more about becoming your own boss? Contact the BIC team on 0191 516 6111 or click here.